H2FLY & Stuttgart Airport: Developing an H2 Aviation Center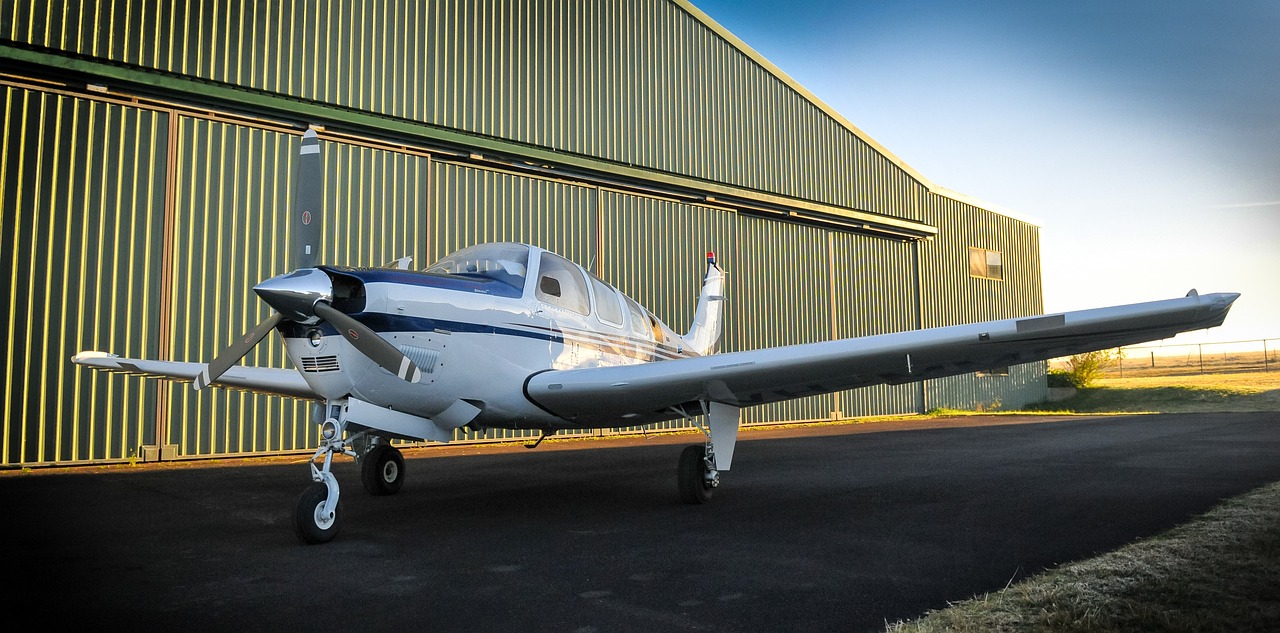 The German company H2FLY, which specializes in creating hydrogen-electric aviation by developing hydrogen fuel cells for the aviation industry, will begin a project for constructing a hydrogen aviation center, called the Center of Excellence for Hydrogen in Aviation. The project shall be finished by the end of 2024 and is solely built for the purpose of testing and developing hydrogen-electric systems for the passenger aviation industry, where different stakeholders in this industry can cooperate and collaborate.
The center will be located at the Stuttgart Airport and is supported by the state of Baden-Württemberg with €5.5 million (around US$ 5.9 million). As mentioned by the Minister-President of Baden-Württemberg, Winfried Kretschmann, "With hydrogen set to play a crucial role in tomorrow's transport and logistics sector, one of our aims is to establish ourselves as a leading region in the transformation of aviation", adding that "This project will enable our region to become not just a centre of R&D for hydrogen aircraft, but eventually also a manufacturing centre".
On the other hand, the CEO and co-founder of H2FLY, Professor Josef Kallo, commented that "With the Hydrogen Aviation Centre, H2FLY will create a focal point for the entire ecosystem of emission-free, hydrogen-electric flight".
The project will feature workshops, the possibility to install and convert zero-emission engines for the aviation industry, and demonstration and testing of hydrogen technologies for aircraft, and shall attract companies and scientists. H2FLY GmbH is a research and development company that was founded back in 2015 by five engineers. The company is based in Stuttgart, and is successfully integrating liquid hydrogen tanks into test aircraft (called HY4) and contributes to the future development of zero-emission aviation. It is estimated that in the following years, such aircraft will be able to transport 40 passengers with a range of 2,000 km (1,242 miles). Last year, the HY4 aircraft was able to cover a distance of 124 km (77 miles) between Stuttgart and Friedrischafen Airport.