Giant 'ArcelorMittal' Steel Plant in Ukraine Shuts Down Amid War Crisis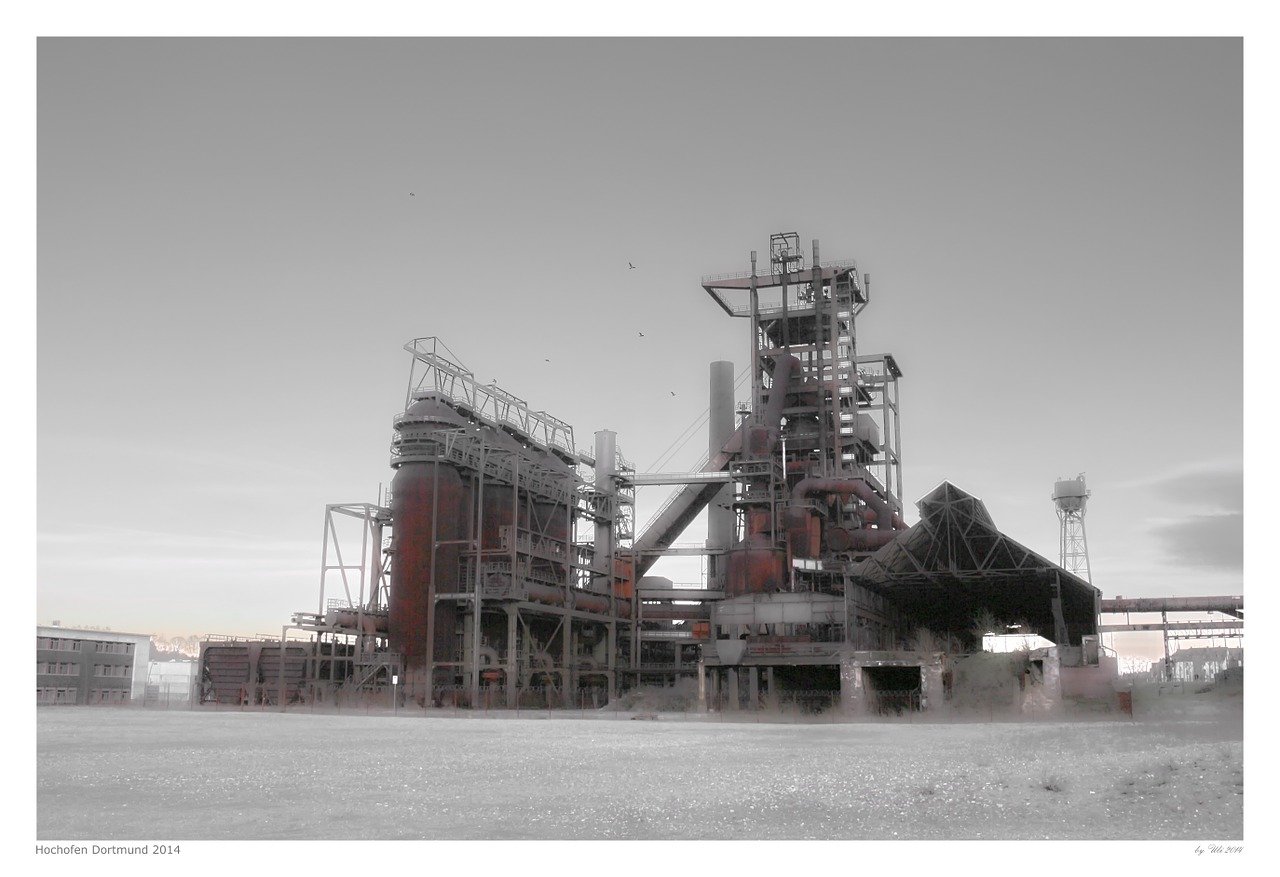 Steelmaking giant ArcelorMittal SA has closed its Ukrainian steel mill on Thursday after facing raw material supply disruptions and increasing risks associated directly with the Russian invasion of the Eastern European country.

The company shut down blast furnaces gradually as the supply problems culminated and forced the production to a minimum, but the escalating situation has compelled it to shut down everything until further notice.

This will add more problems in the industry, which is already facing severe hardship. Russia is also one of the largest steelmakers in the world, and the transactional restrictions imposed by international sanctions are making it hard to source materials from there.

To appreciate the impact of this shutdown, 26,000 people are working in ArcelorMittal's plant in Ukraine, the country's biggest mining and steel production complex. Production in the particular complex accounted for 6.6% of the firm's overall steel production in 2020, so it's very important for ArcelorMittal.

The process of safely putting the blast furnaces to idle would take between seven and ten days, as temperatures in these humongous cauldrons reach incredibly high levels (1500˚ Celsius / 2732˚ Fahrenheit) to be able to liquidate iron ore. When that time comes, restarting it will be equally cumbersome, costly, and even damaging to the furnace.

These shutdowns were a big problem when the steel industry was forced to a halt due to the COVID-19 pandemic and the economic stagnation it brought, which is why these large producers chose to keep the big ones going while shutting down smaller ones, peripheral plants. Unfortunately for ArcelorMittal, they don't have a choice this time.

As for the steel prices, they have been on the rise since November 2021, and are the mound became steep after February 25, 2022, recording an 11% price hike just within this period. Unfortunately, considering the status of the situation, this is expected only to get worse.