Germany's BSI Rates VeChain Top Global Blockchain for Enterprise Use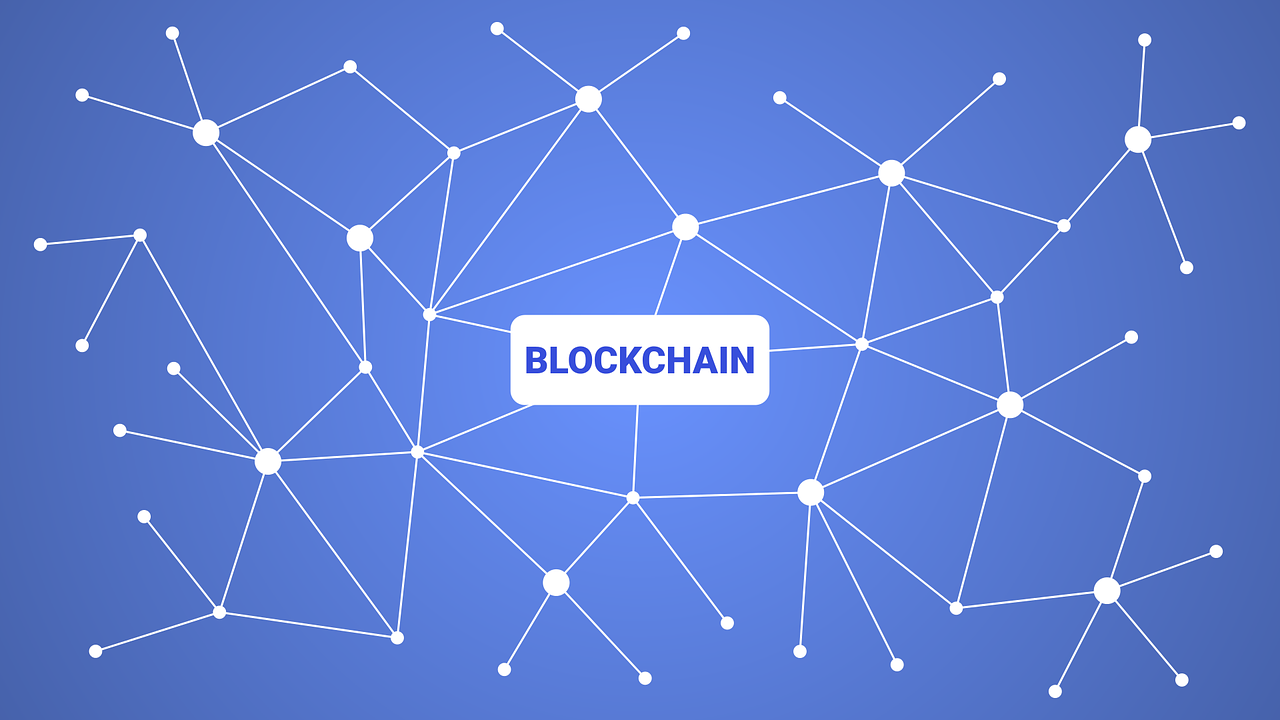 According to Global Industry Analytics the global supply chain market is expected to reach $162 billion by the end of 2020 and a compound annual growth rate (CAGR) of 5.3% during the decade ending in 2030. In order to maximize growth in the supply chain industry countries and companies are facing challenges such as cumbersome processes and a lack of coordination between stakeholders.
Who's the Best?
Germany's Bundesamt für Sicherheit in der Informationstechnik (BSI) (aka Germany's Federal Office of Information Security) recently studied 300 blockchains to find the best blockchain technology for global supply chain management. 
Vechain and its ToolChain technology scored highest and fits all requirements for enterprise adoption and use. VeChain has the largest number of high profile partners including DNV-GL, PWC, Draper Dragon as well as clients such as Walmart China, Anhui Tea Industry Association, H&M, Fuji Marumo Tea, BMW Group, China Unicorn and dozens more.
Before developing the VeChain blockchain for supply chain management, VeChain analyzed how blockchain might best fit into existing supply chains and interviewed dozens of executives at top companies around the world. BSI ranked VeChain Toolchain as providing the most traction to achieve long term success in the use of blockchain technology in supply chain management.
VeChain's current market value as of August 8, 2020 was $1.27 billion moving up from a market cap of just $250 million in early July, 2020.
VeChain's Auditing Model Helps Companies Identify Supply Chain Issues
VeChain uses a superior auditing model led by its partners including DNG-VL and PWC who analyze clients' existing supply chains. These consulting firms identify ways blockchain can improve results while achieving sustainability and the security benefits of a decentralized supply chain.
VeChain has also developed smart contract applications which is their most important function. On VeChain anyone can design and implement their own smart contracts and parties to smart contracts and corresponding currencies are defined in VeChain's smart contract system.
VeChain Partners with Avery Dennison for Blockchain Enabled Food Supply Chain
VeChain and Avery Dennison Intelligent Labels have entered into an agreement to create an interoperable blockchain solution for direct payments between companies involved in the global food supply chains using a worldwide peer-to-peer food monitoring system for family farms.
VeChain and Avery Dennison Intelligent Labels collaboration bring together a collaborative blockchain-enabled system and eco-friendly products. An effective IoT solution is expected in the 4th quarter of 2020 and will be featured at the exhibition for the International Internet of Things Trade show in Barcelona.
Building Sustainable & Efficient Supply Chains
As part of the VeChain and Avery Dennison Intelligent Labels, the development team is improving farmer environmental practices for farmers. The blockchain connects farmers distributors and directly to their suppliers. This gives all parties involved the security to apply eco-friendly farming methods, as soon as possible, without having to do any investment.
"We are very excited to show the world our new smart food labeling solution from VeChain + Avery Dennison Intelligent Labels," said an Avery Dennison spokesperson. "We are focused on creating a secure network platform for farmers that will generate new, sustainable business models very strategic farming operations. VeChain is growing the world's largest system for agriculture and the second-largest system for food labeling." According to Umberto Gruber, executive manager of IoT at Cisco, "VeChain and Avery Dennison Intelligent Labels are both revolutionary products for the food industry."