Game-Changing Rolls-Royce Ultrafan, The World's Most Efficient Aero-Engine, Passes the Initial Test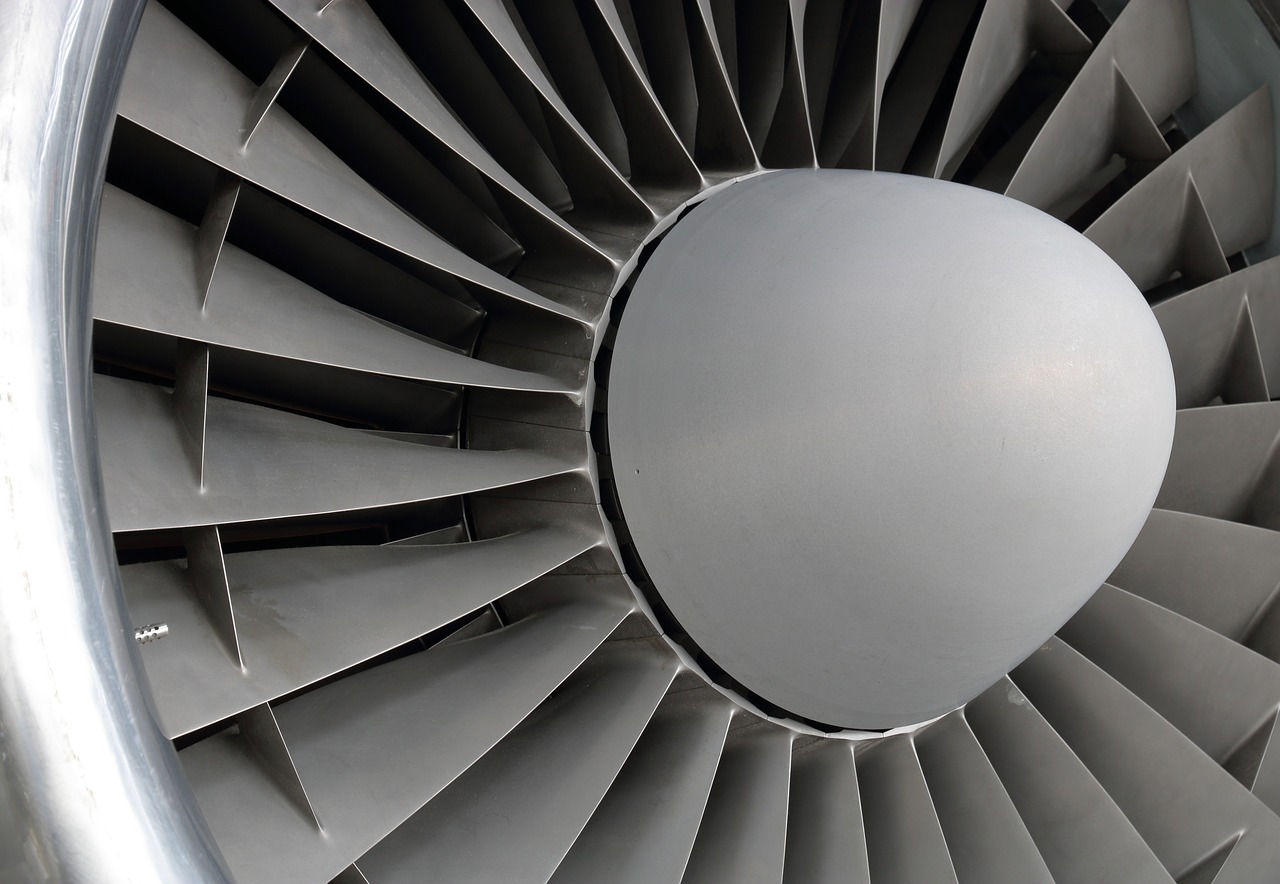 The Trent XWB by Rolls-Royce currently holds the title of the world's most efficient large aero engine in active service.
Rolls-Royce recently achieved a significant milestone by completing the initial tests on its 'game-changing' UltraFan engine technology. The tests were conducted exclusively utilizing 100% Sustainable Aviation Fuel (SAF). This is a significant milestone for Rolls-Royce as the UltraFan represents its first new engine architecture in 54 years.
Key Features and Design of the UltraFan:
The innovative UltraFan engine features a large 140-inch diameter fan coupled with a compact core, which Rolls-Royce identifies as the "key to its efficiency." During testing, the engine demonstrated an impressive power output of 64MW and delivered a remarkable 25% improvement in fuel burn compared to competing engines like the Trent.
Enhancing Fuel Efficiency and Sustainability – The new engine offers a 10 percent efficiency boost over today's Rolls-Royce Trent XWB.
Rolls-Royce's UltraFan engine design showcases significant advancements in efficiency and fuel reduction for aero engines.
Potential Impacts on Aviation Industry:
The UltraFan technology is quieter and more fuel-efficient compared to any of its previous engine designs. The combination of Sustainable Aviation Fuels (SAFs) and more efficient gas turbine engines, such as the UltraFan, will play a vital role in achieving the aviation industry's target of achieving Net Zero flight by 2050.