GAF Energy: New Manufacturing Plant in Texas Announced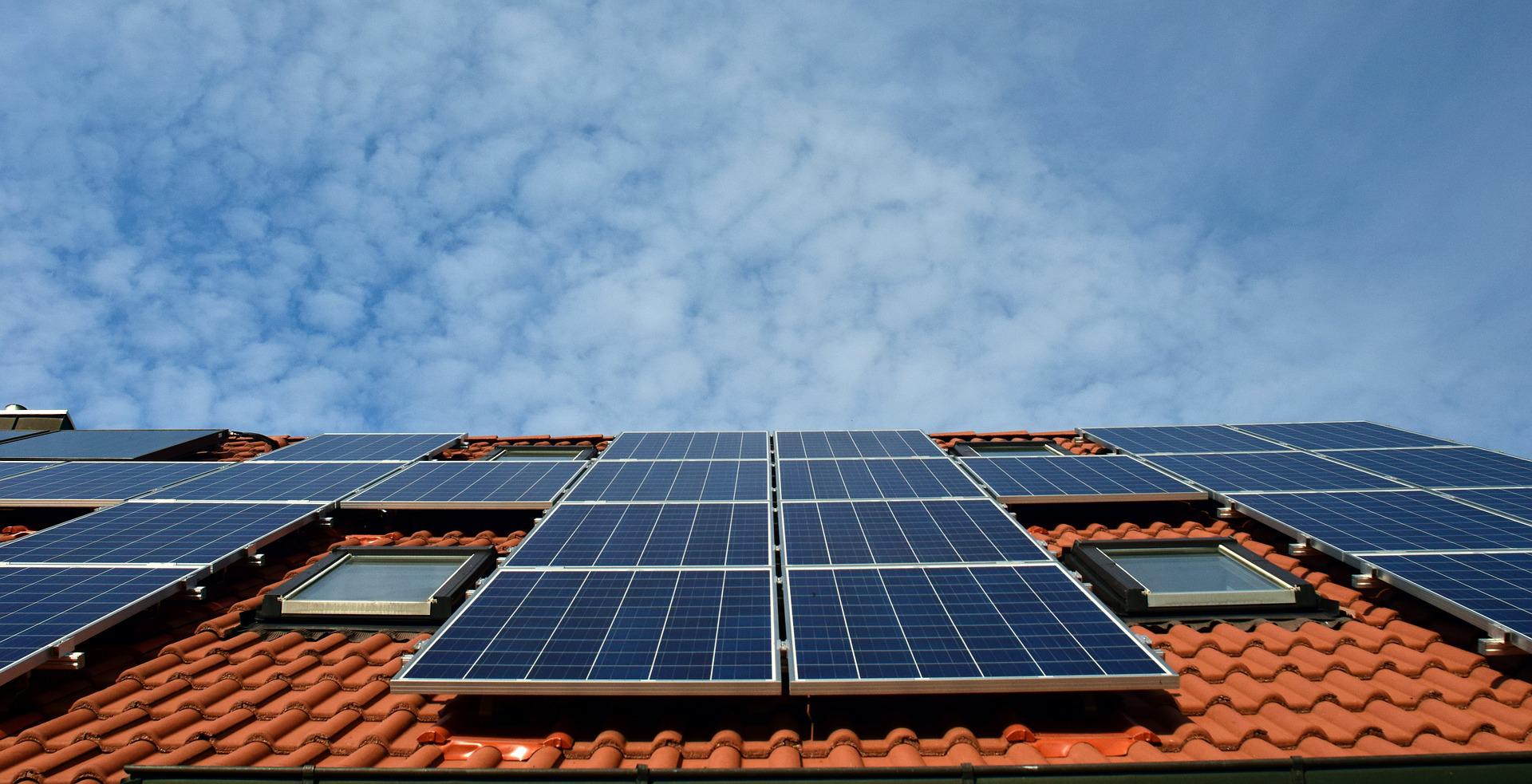 Expecting to grow the manufacturing capacity by 500%, the San Jose, California-based company GAF Energy announced that it will open its second factory in Georgetown, Texas, 30 miles north of Austin. The 450,000 square-foot factory is expected to be completed in mid-2023, with a domestic production capacity of 300 MW per annum. The factory will place GAF Energy at the very top of solar roofing producers in the world.
The company is a leader in solar roofing in North America, producing the first nailable solar shingle that can be integrated into traditional roofing materials, meaning that the system is in the roof itself, and not on the top of it. This makes a complete transformation of non-elegant, and non-attractive solar roofing solutions, and it is already being installed on homes across many states.
GAF Energy with the Timberline SolarTM nailable solar shingle that was introduced in early 2022, received numerous awards and honors such as the Best of Innovation award from CES, FastCompany World Changing Ideas Award, IBS Award, Greenbuilder Sustainable Home Award, etc. The product is presented as a cost-effective, attractive looking, easy to install, and reliable solar roofing technology system. The system is currently manufactured in the 112,000-square-foot renovated factory in San Jose. Before that, the products were manufactured in South Korea, but with risks related to offshore manufacturing and high transportation costs, the company moved the manufacturing to the US.
"The response from both consumers and roofers to our Timberline Solar roof has been tremendous, and we're thrilled to be expanding capacity to meet that growing demand.", said GAF Energy's President Martin DeBono.
Georgetown has a long record as a clean energy leader. The facility will open 265 new US-based clean manufacturing jobs over the next 10 years in this industry in Georgetown, operating 24 hours, 7 days a week. The total capital investment is estimated to be over US$100M after those 10 years. The company will also benefit from various incentives for a total of US$3.24M including property tax abatement, and a 5-year job-creating grant.