Ford's First Electric Crossover is Called the Mustang Mach-E, Offers 300-miles Range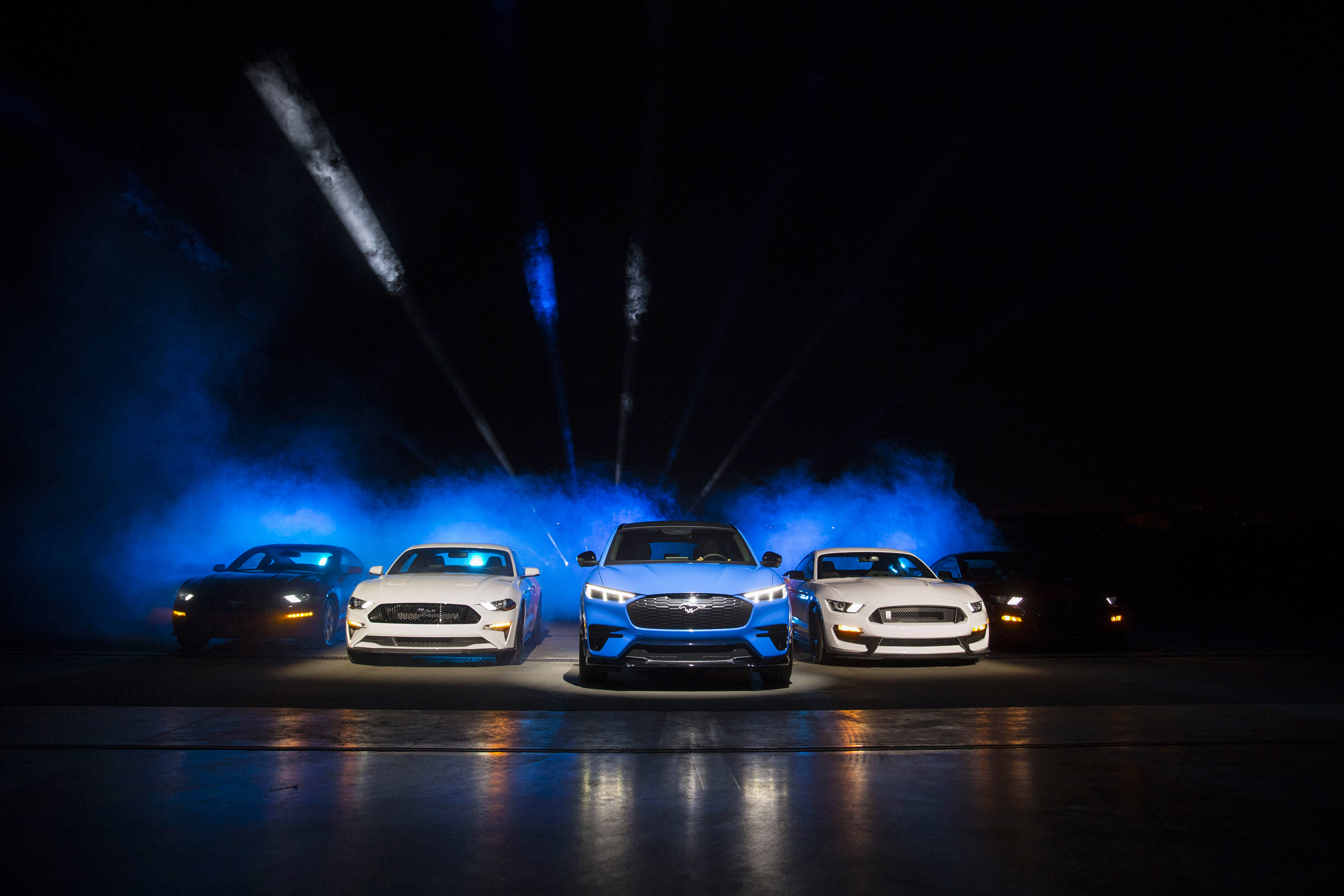 After Tesla launched the Model 3, their "bread and butter" electric car for the people, it was only a question of time when the established car manufacturers will fight back. Ford did just that, launching the Mustang Mach-E, a car that might be a real thorn in the eye of Tesla's upcoming Model Y compact crossover.
Ford obviously did its homework on the Mach-E. Like most electric cars, they will offer several different versions, some aimed at performance, others at range.
The entry-level model will feature a 75.5 kW/h battery with 288 cells for around 230-miles of range with RWD, or 210-miles with AWD.
The upgraded model will feature a 98.8 kW/h battery with 376 cells, enough for 300-miles of range with only one electric motor on the rear axle, or 270 miles with electromotors on both axles.
Every Mustang Mach-E will be able to use the 150 kW FordPass Charging Network, which will supply the car with 47 miles of range in just 10 minutes. Mach-E can use the charging networks of Chargepoint and EVGo as well. According to the company, that is 75% of all electric-car charging networks in the USA.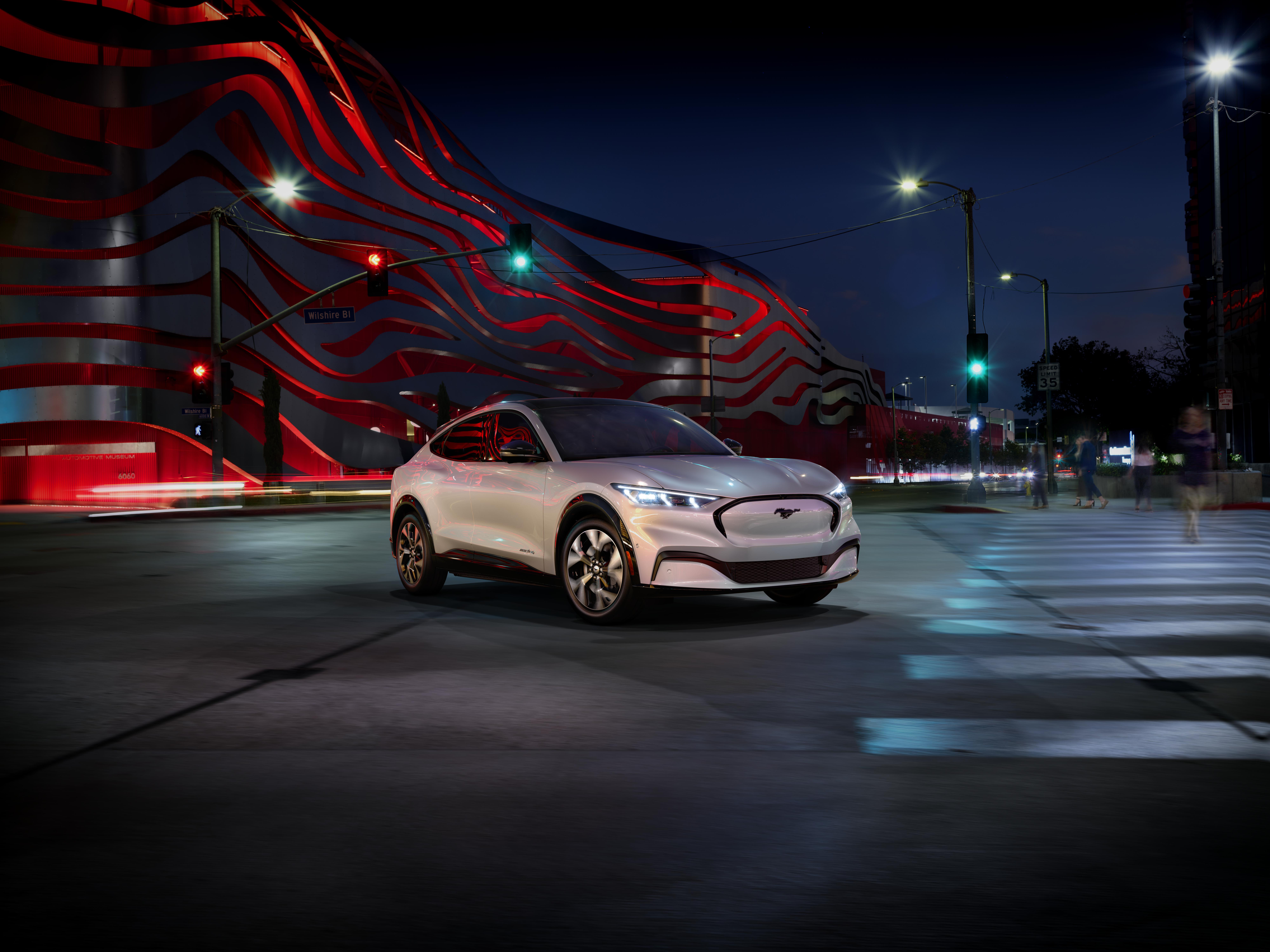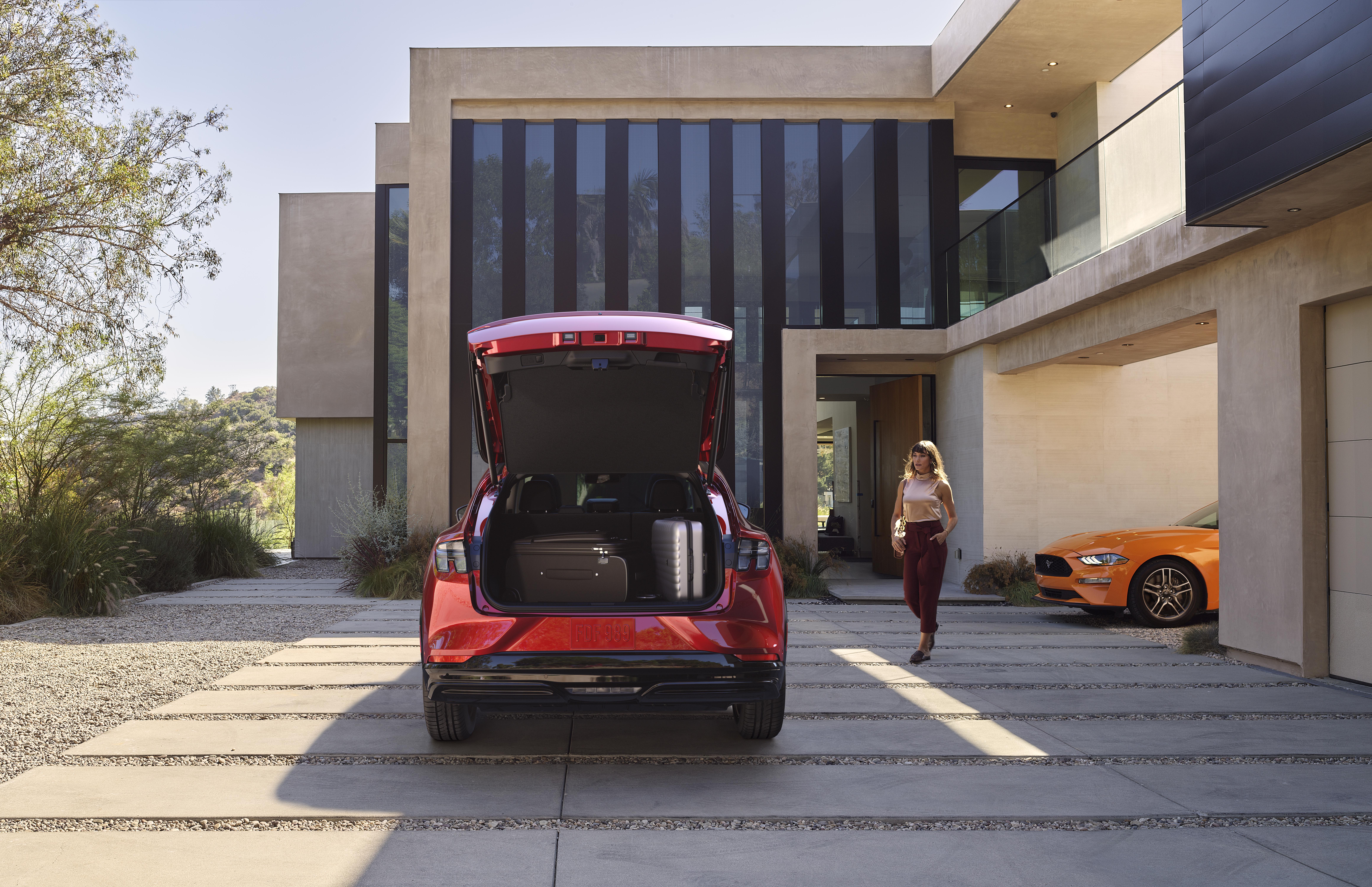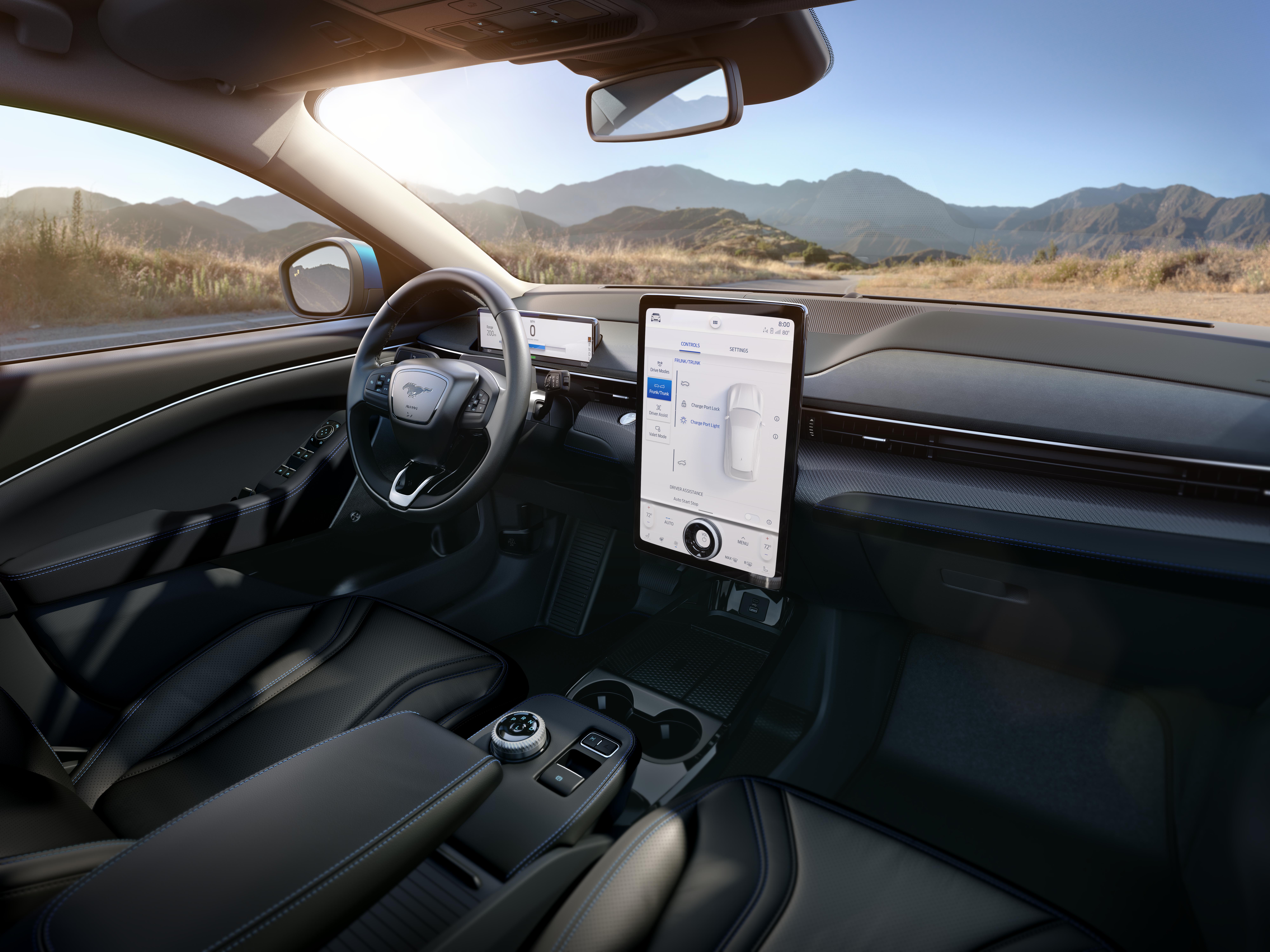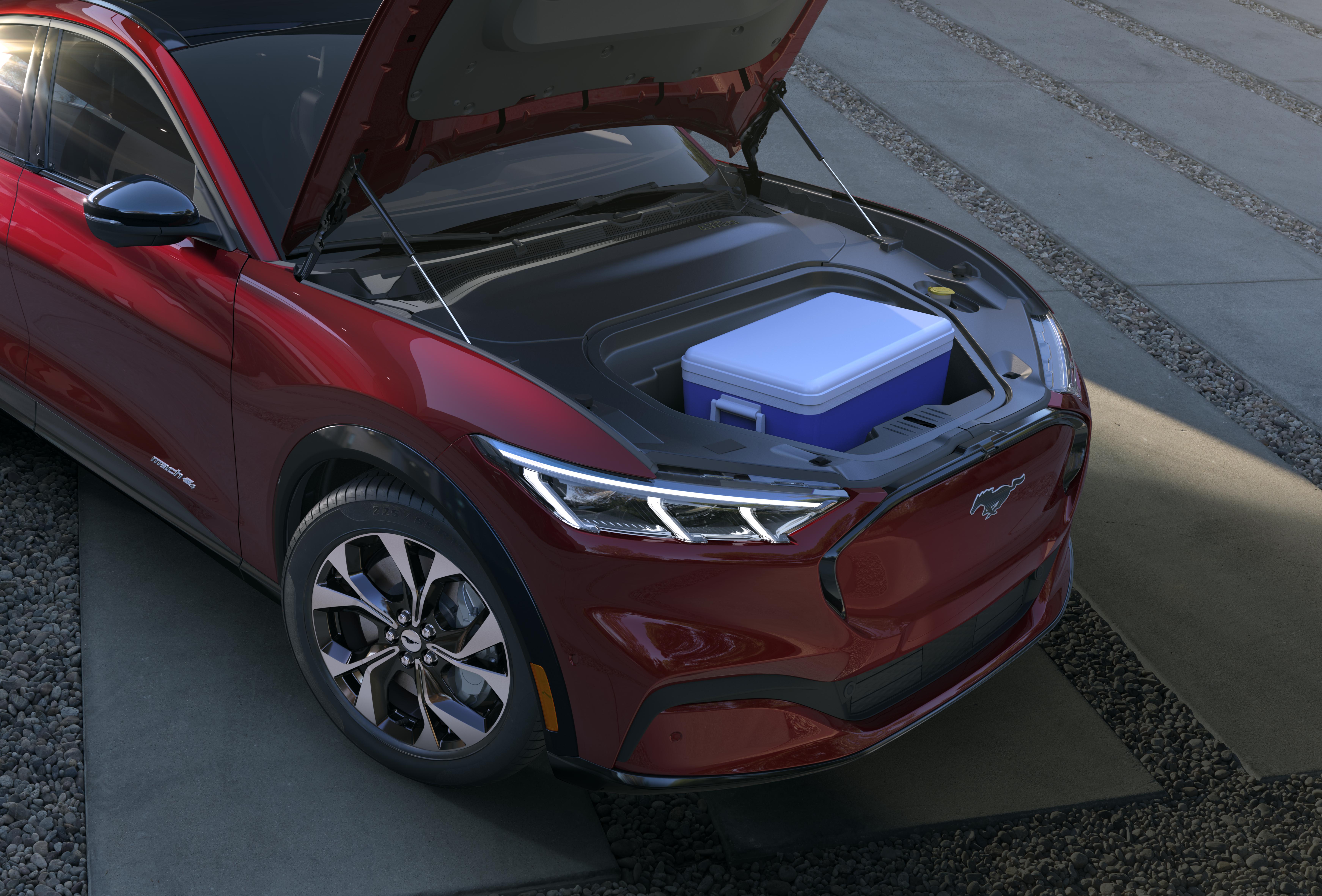 Ford will offer four power configurations of the Mach-E, starting with:
255 horsepower in the entry-level version
306 horsepower
332 horsepower for a more spirited driving experience
GT with 459 horsepower and 612 lb-ft of torque
The company promises that the 459 horsepower configuration (Mach-E GT) will accelerate from 0-60 mph in less than 4 seconds, which is a better result than most Mustang coupes. Ford will also equip this model with adjustable dampers, so the driver can choose between better handling and smoother ride quality. By making a performance-oriented model, the company probably wants to justify the naming on the crossover.
Many Mustang enthusiasts aren't happy that Ford put the galloping pony on a crossover by already expressing their feelings on social media. However, Ford is confident that people will change their opinions once they drive the car.