Ferrari's New 1MW Fuel Cell Plant: An Acceleration Towards Carbon Neutrality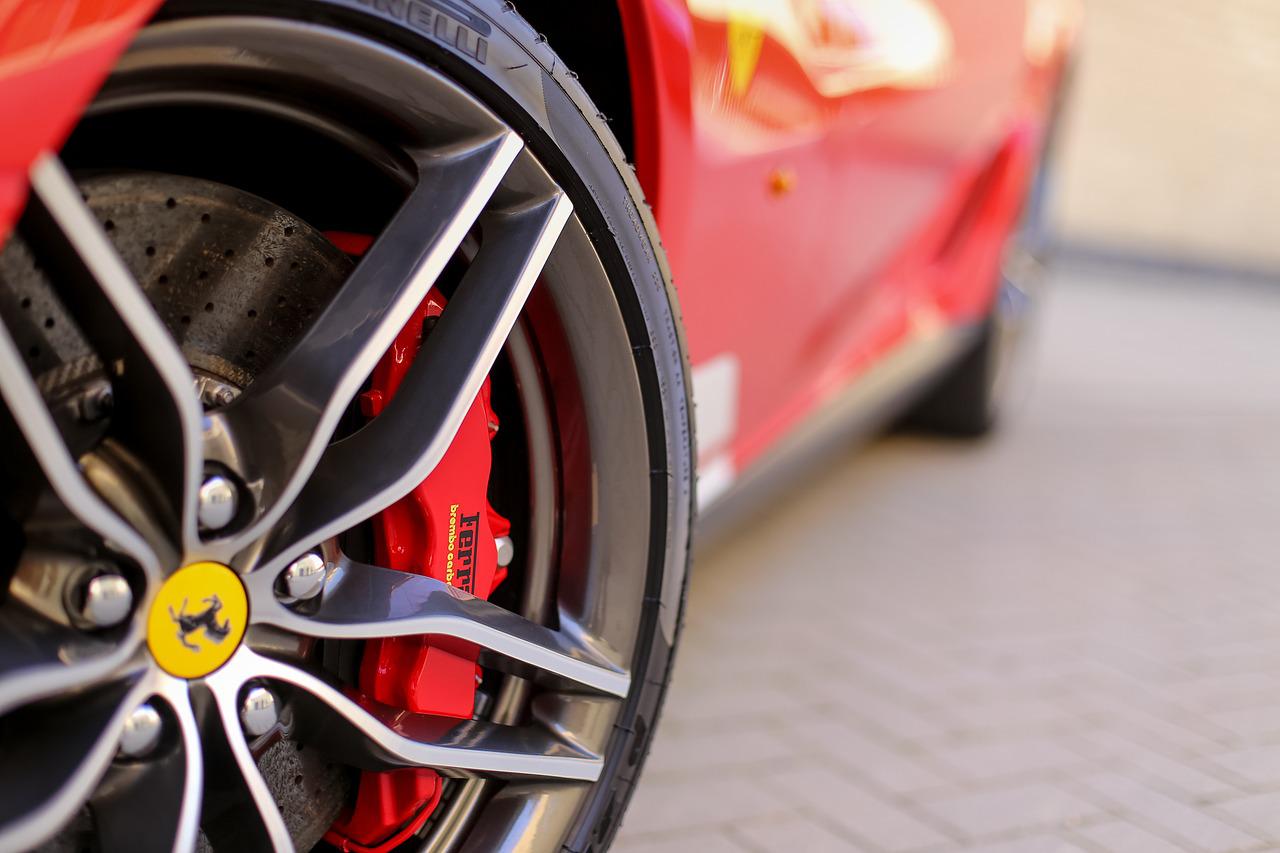 In a partnership with the US Bloom Energy Corp., the Italian luxury supercar manufacturer Ferrari accelerates its path towards decarbonization by 2030.
The new 1MW fuel call plant, installed in the Maranello (Italy) manufacturing center in the past few days, will cover 5% of Ferrari's energy need for production. This is the first project of Bloom Energy in Europe and their expansion in the European market, potentially promising future projects and collaborations in Europe.
As said by Bloom Energy's CEO KR Sridhar: "By collaborating, we're showcasing how energy-intensive industries, such as manufacturing, can be decarbonized through clean, reliable energy".
The 1MW solid oxide fuel cell (SOFC) plant is flexible regarding the choice of energy source used to power the plant. As opposed to similar combustion plants, this innovative platform produces clean energy from sources such as hydrogen, biogas, natural gas, biomethane, or their combination. Using an electrochemical reaction, the combustion process is fully bypassed, so water vapor is the only emission from the fuel cells.
The system is ultra-high efficient and apart from emissions reduction, it also reduces Ferrari's fuel consumption in the middle of an energy crisis and all-time high energy prices, resulting in significant energy savings. With Bloom Energy's platform, Ferrari will be able to reduce the gas demand by 20% from the combined heat and power (CHP) system that is now used. This will also enhance the local air quality, as the platform will not emit any harmful pollutants such as sulfur and nitrogen oxides.
The project will set Ferrari on the right path and completes a step further toward decarbonization and usage of alternative fuel technologies, as according to the Italian Ministry of Economic Development, the country is targeting a 20% energy demand to be covered by hydrogen by 2050. No financial details of the deal are publicly available.