FAA: Commercial Use of eVTOL Approved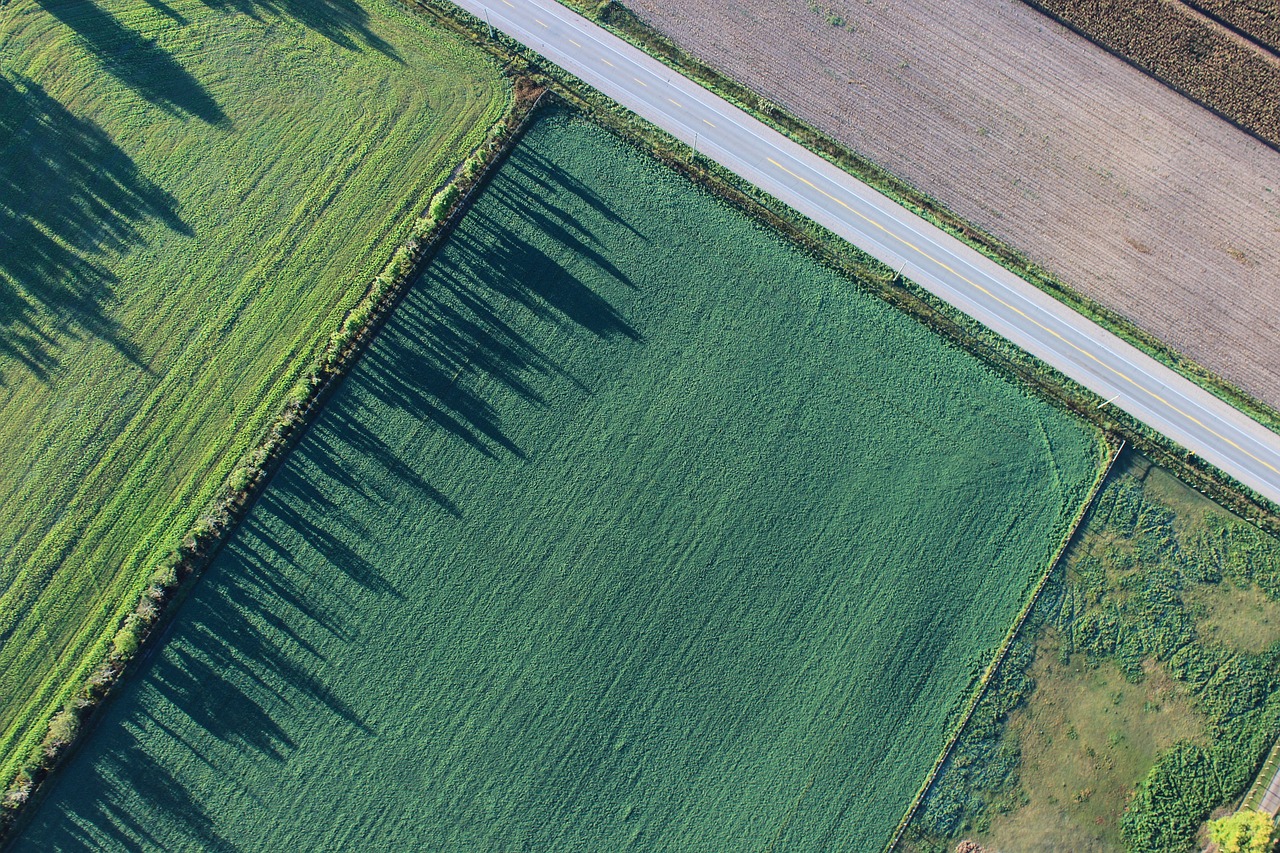 The U.S. Federal Aviation Administration (FAA) authorized the commercial use of the Electric Vertical Take-Off and Landing (eVTOL) Guardian SC1, from the U.S.-based developer Guardian Agriculture. According to the company, this is the first such approval of an eVTOL in the U.S. The Guardian SC1 is fully autonomous, and fully electric, and presents a crop protection system focusing on large-scale agriculture. The system replaces traditional aerial dusting and spraying of crops, and with digital accuracy provides full coverage, and reduces the costs in the meantime. The platform is safe, reliable, and fully developed and built in the U.S. Customers already made over $100 million in orders.
As said by the Founder and CEO of the company, Adam Bercu, "eVTOL powered crop protection is better for crops, better for the environment, and better for growers' bottom line,", adding that "We designed our system to meet the needs of commercial agriculture. Solving this real-world pain point is the right first step for eVTOL adoption at large. FAA approval represents an important turning point for American leadership in this fast-growing market."
Guardian Agriculture is looking forward to becoming the first large-scale manufacturer of eVTOL systems, with thousands of hours of flight time. The maximum coverage capability is 40 acres (around 16.2 hectares) per hour, while the aircraft consists of 6 feet (1.83 meters) propellers and an aircraft width of 15 feet (4.57 meters).
The commercial operations will begin in the following months, supported by Wilbur-Ellis. As said by the Wilbur-Ellis Vice President of Supplier Relations, Willie Negroni, "Aerial crop protection systems have operated the same way for decades,", adding that "With the recent approval from the FAA, Guardian Agriculture is uniquely positioned to change the face of farming for the better. For the first time, we now have a reliable, cost-effective, and sustainable solution in the form of the Guardian SC1. We are so confident in the technology and the Guardian team that we are not only a customer, but also an investor."
The company was founded in 2017 and teams highly trained and experienced leaders in the engineering, autonomy, and manufacturing sector.