ExxonMobil CEO: Every New Passenger Car Will be Electric By 2040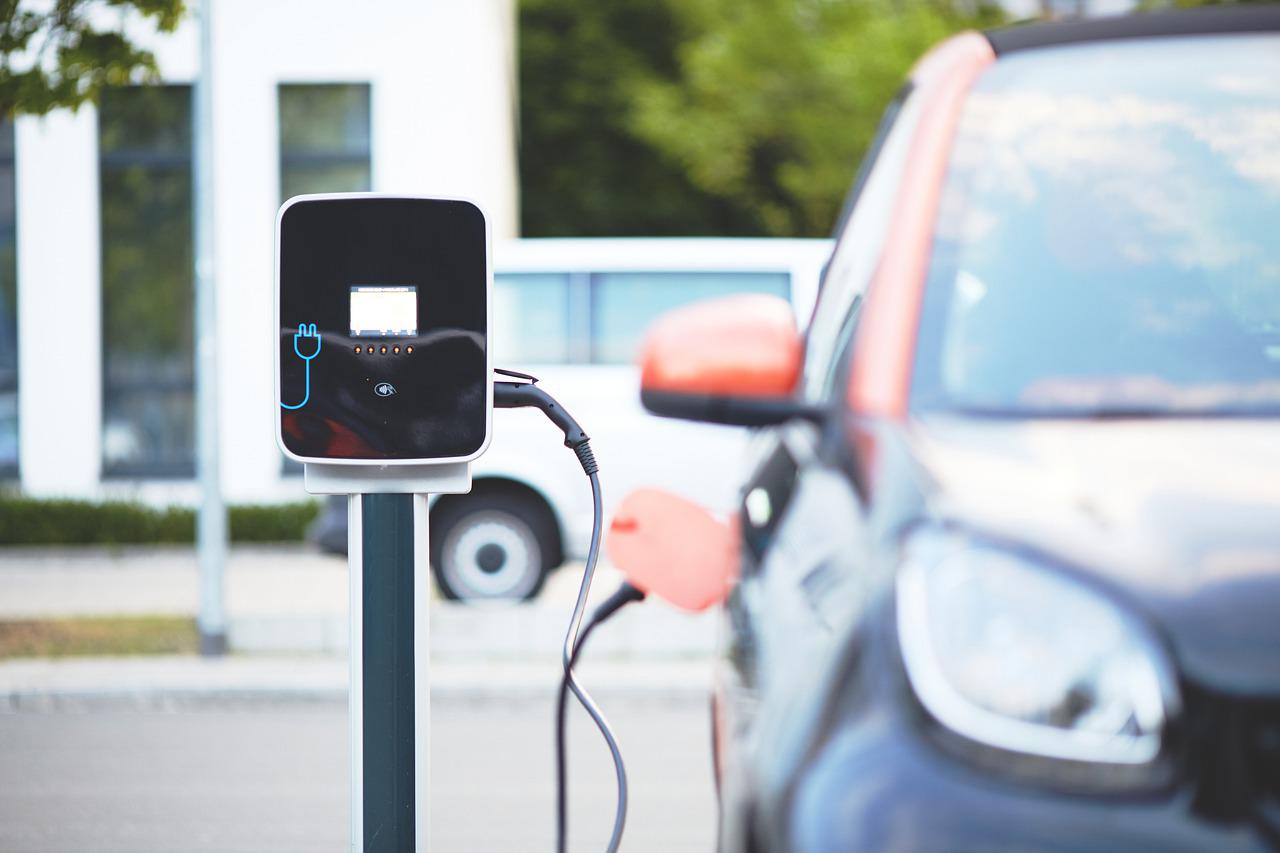 In a recent interview regarding ExxonMobil's plans for the energy transition, the company's CEO Darren Woods predicts that electric vehicles (EVs) will undoubtedly be the future of passenger transportation, and every new passenger car sold worldwide will be electric by 2040. The CEO of the American oil giant and leader in the industry also forecasts that the oil demand will be the same as in 2013 or 2014. Considering that the company was still profitable in that period, the transition to EVs will not be a significant challenge. "That change will not make or break this business or this industry quite frankly," said Woods.
According to a recent study from the Canalys market analysis, EVs and Plug-In hybrids will cover only 9% of worldwide gross car sales in 2021. However, this number rose 109% compared to 2020. Nevertheless, it is crucial for ExxonMobil, one of the largest internationally publicly traded gas corporations, to evaluate and calculate the impact of the rising EV industry and the lowering demand for gasoline sales.
But apart from being a refiner and marketer of petroleum products, the company is nevertheless a chemicals company, one of the largest in the world. As mentioned by Woods, who was previously in his career in the chemical side of the company's operations, the chemical substances and plastics that ExxonMobil produces will be the essential product that will keep the company worthwhile during the transition to clean transportation. These plastics can be used in the production of EVs.
The auto-related sector of ExxonMobil Chemical includes various products, including fuel efficiency tire performance, rubber materials for the exterior and interior, interior parts, additives, wires, cables, fluids for hybrid and electric vehicles, etc.  The full CNBC interview with ExxonMobil's CEO Darren Woods can be watched online. The interview will also be included in the documentary "ExxonMobil at the Crossroads."