Doosan Bobcat T7X is the world's first electric digger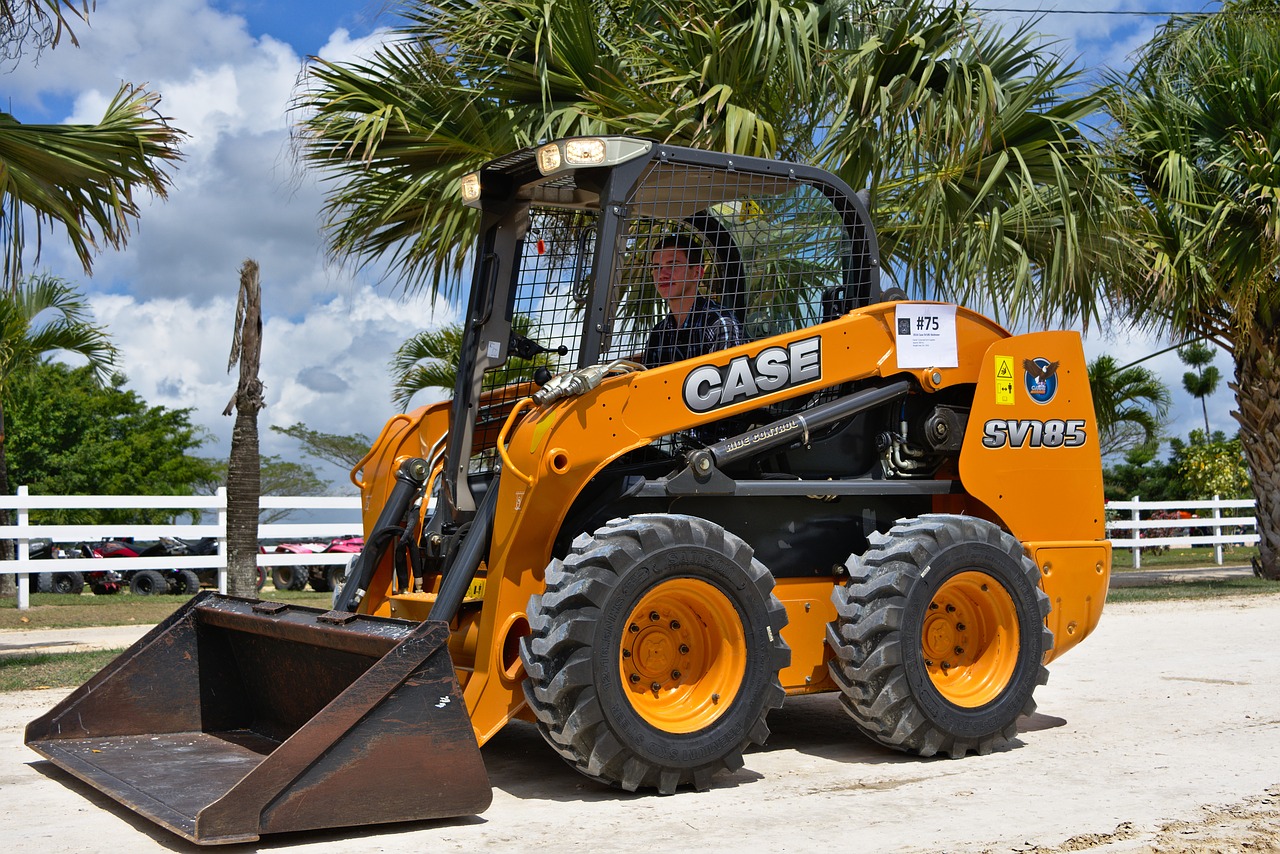 Doosan Bobcat has presented a new digger and truck loader model codenamed 'T7X', and it's the world's first fully-electric excavation equipment. The product was presented during the recent 2022 CES, and it won the "Innovation Award" in the category of vehicle intelligence and transportation.

The T7X features a 62-kilowatt lithium-ion battery that can keep the little machine going for up to four hours of continuous operation or a full day of intermittent use. There are no hydraulics to transfer the power from the motors to the workgroup, as ball screw actuators are used instead. Bobcat's engineers did this to minimize kinetic energy losses and harness the instantaneous torque delivered by the electric motors.

The benefits highlighted by Bobcat against conventional compact loaders are the following:
Zero emissions for a less harmful work environment. This makes the T7X suitable for use in indoor or hybrid spaces.
Silent operation that allows the T7X to continue working even during noise restriction hours in crowded urban environments.
The T7X uses roughly 50% of all components required for a standard internal-combustion engine Bobcat loader. This translates to lower maintenance costs and lower chances of something breaking and requiring repairs. For example, it needed no coolant, fuel, engine oil, hydraulic oils, pressure systems, reservoirs, etc.
As for power in sheer numbers, the T7X is considered the equivalent of a 100 hp machine, able to carry loads of up to 8,571 lbs (3887 kg), and move with a speed of up to 9.1 mph (14.6 km/h).

It's important to note that while Bobcat T7X is the world's first mini-digger, it's not the only fully electric machine in the industry. For example, JCB has a small electric digger called the 19C-1E, able to work non-stop for an entire shift and then charge in just 2.5 hours.

It is clear that the construction equipment industry is going through a transformation. Gradually, we will get to see larger fully-electric machines tackling more demanding tasks without leaving any black smoke behind.
Article Source: Industry Tap