Chinese aircraft maker COMAC tested C919 on maiden flight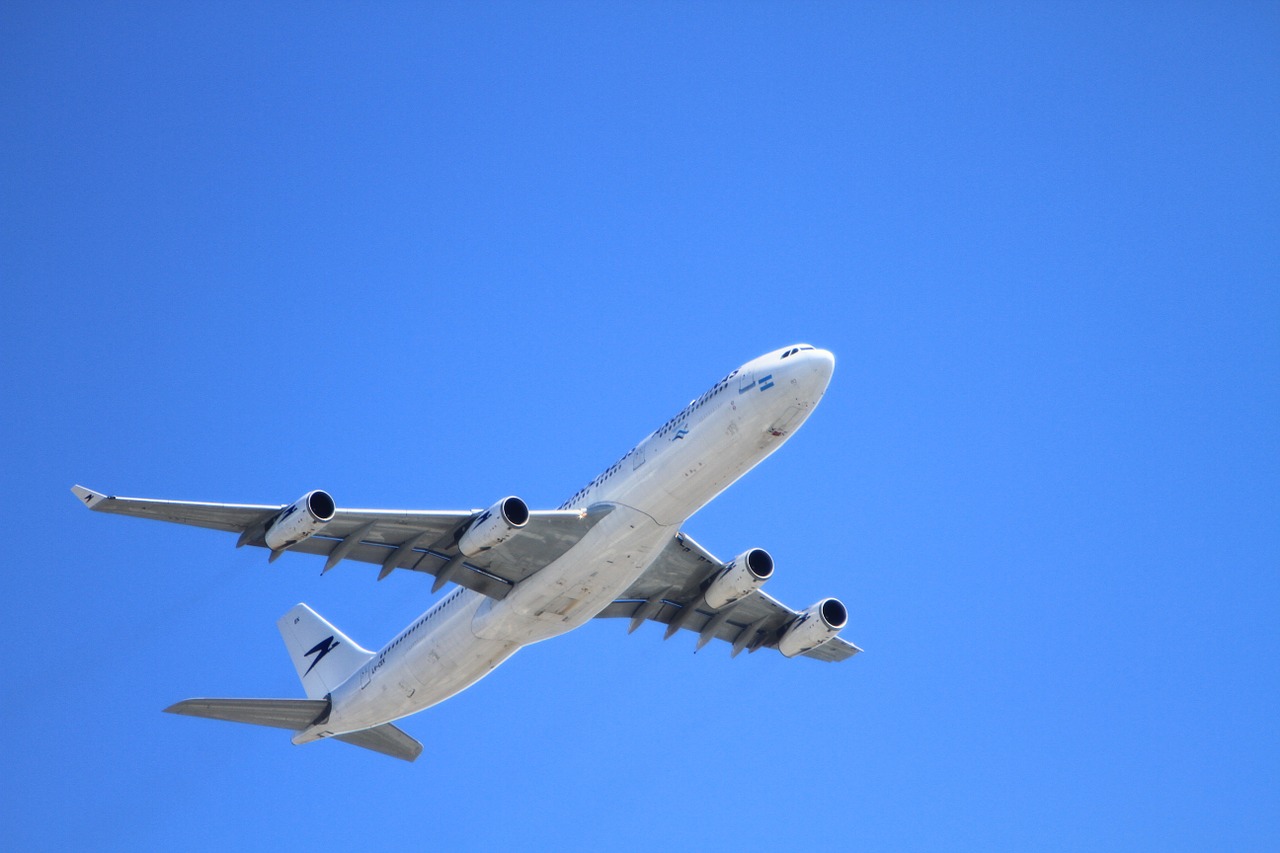 COMAC (Commercial Airline of Chine) has successfully completed a three-hour test flight for the C919, the country's first take on narrow-body airliners that is to compete with the omnipresent Boeing 737 and Airbus A320. The C919 has been under flight testing since 2017, but as the first delivery dates approach, the aircraft enters more vigorous final testing stages.

The flight took place at the Pudong International Airport in Shanghai, and according to the firm's engineers, all tested and scheduled tasks were performed well. In addition, post-flight checks showed that all components were in good condition, so no substantial or even minor problems that need addressing were spotted.

COMAC has already received orders from 28 Chinese airlines for 815 C919 aircraft, but more are expected to be placed after the first few years of successful operation. These entities would like to reduce their dependence on Western aircraft and components, as COMAC can serve their businesses at lower costs.

From the perspective of specifications and performance, the C919 includes the following:
Seats: 168
Max takeoff weight: 72,500 kg (160,000 lbs) or 77,300 kg (170,000 lbs) for ER
Max payload: 20,400 kg (45,000 lbs)
Max fuel: 19,500 kg (43,000 lbs)
Thrust: 31,000 lbf (138 kN) per engine
Cruise speed: 450 kn (834 km/h)
Max range: 4,075 km (2,200 nm) or 5,555 km (3,000 nm) for ER
Takeoff requirement: 2,000 m (6,600 ft) or 2,200 m (7,200 ft) for ER
Landing requirement: 1,600 m (5,200 ft)
Compared to the A320 and the 737, the C929 is better in most categories, at least for configurations of comparable pricing. Some claim this is not due to superior engineering, as there have been accusations of cyber-espionage carried out by Chinese hackers for stealing R&D secrets of western firms to help with building the C929.

The first C929 is expected for delivery before the end of 2022, selling for $99,000,000 per unit, but as the production ramps up and hiccups are ironed out, the price is expected to drop further.