China's Steel Production Dips and Sends Ripples Across the World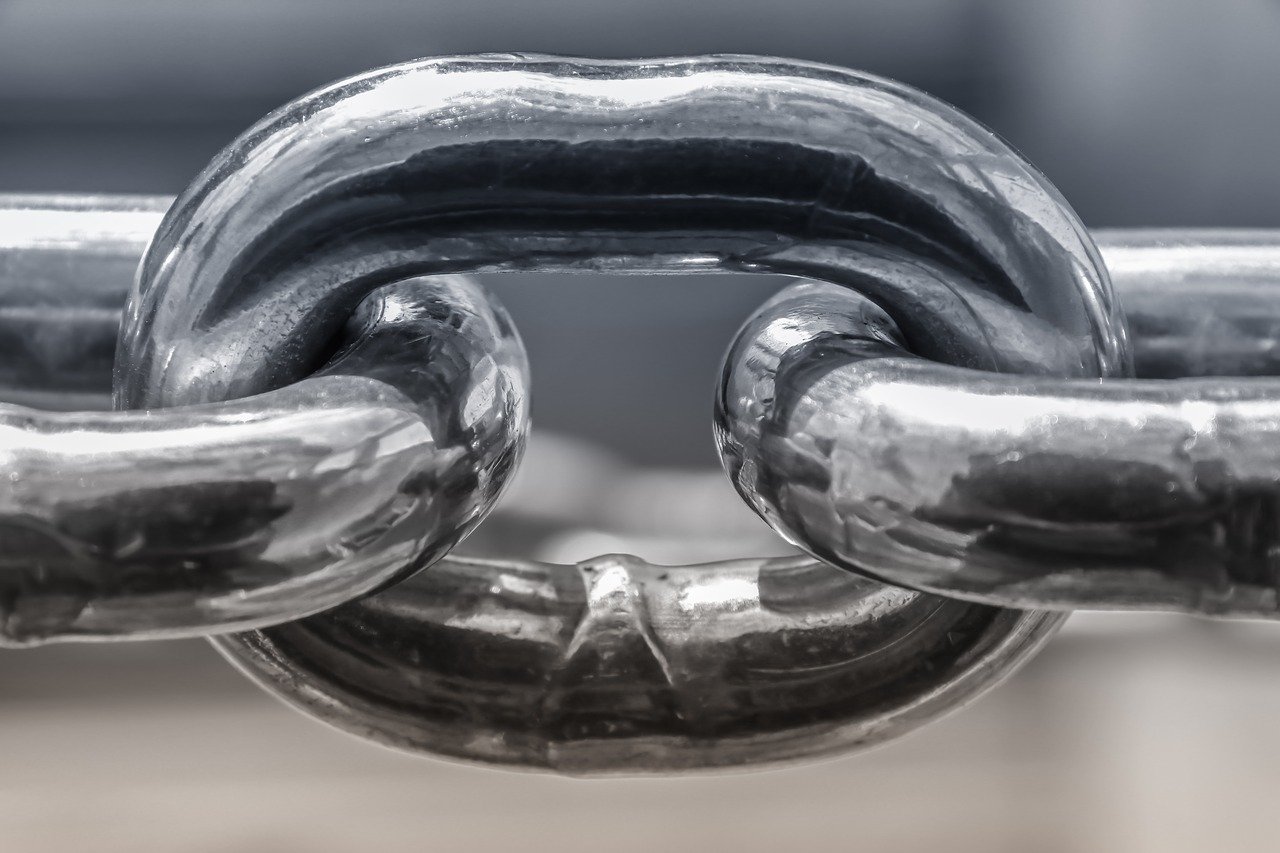 China's steelmakers are shutting down their mills due to power rationing that was introduced by the government as a measure to mitigate power-cut problems. The Asian superpower has been having trouble balancing electric power supply and demand lately, and some provinces have experienced highly disruptive outages. This hasn't left steel production unaffected, and considering that China makes most of the world's steel, it sends ripples of turbulence everywhere.
For now, long steel mills are adversely affected more than flat steel producers, but experts in the industry fear that the worst is still ahead. In numbers, the total national output has dropped by 140,000 metric tonnes per day, or 2% compared to August 2021 and 15% down compared to September 2020. Some manufacturers can only operate for two or three days a week, or be allowed to power up their lines only during off-peak hours. However, the largest steelmakers have stayed out of trouble as they use their own power plants.
According to sources in China, there is hope that everyone will return to normal production levels in December, but flat steel prices are likely to come under pressure in October and November, as the demand is also dropping. The power cuts have severely disrupted other manufacturing sectors that need steel for their products, so there's a peculiar unintended balancing happening on that front.
But what is causing these blackouts in the first place?
China is a massive country, so balancing supply and demand is quite tricky, especially when coming out of a pandemic.
Another issue is that China has begun to impose carbon emission rules so older power plants that use coal and let out fumes are shutting down "en masse" right now. These plants aren't replaced by newer forms/sources of energy quickly enough. The authorities have miscalculated the surge in power demand due to the restart of the economy this year and pushed for new regulations at a bad moment.
And thirdly, coal prices are going up because of the rising demand in electricity, but the government in China is controlling the price of electric power, so many coal plants have the choice to either operate at a loss or stay closed. Many opt for the latter.