Bugatti Chiron Hits 305 mph – Setting a New Record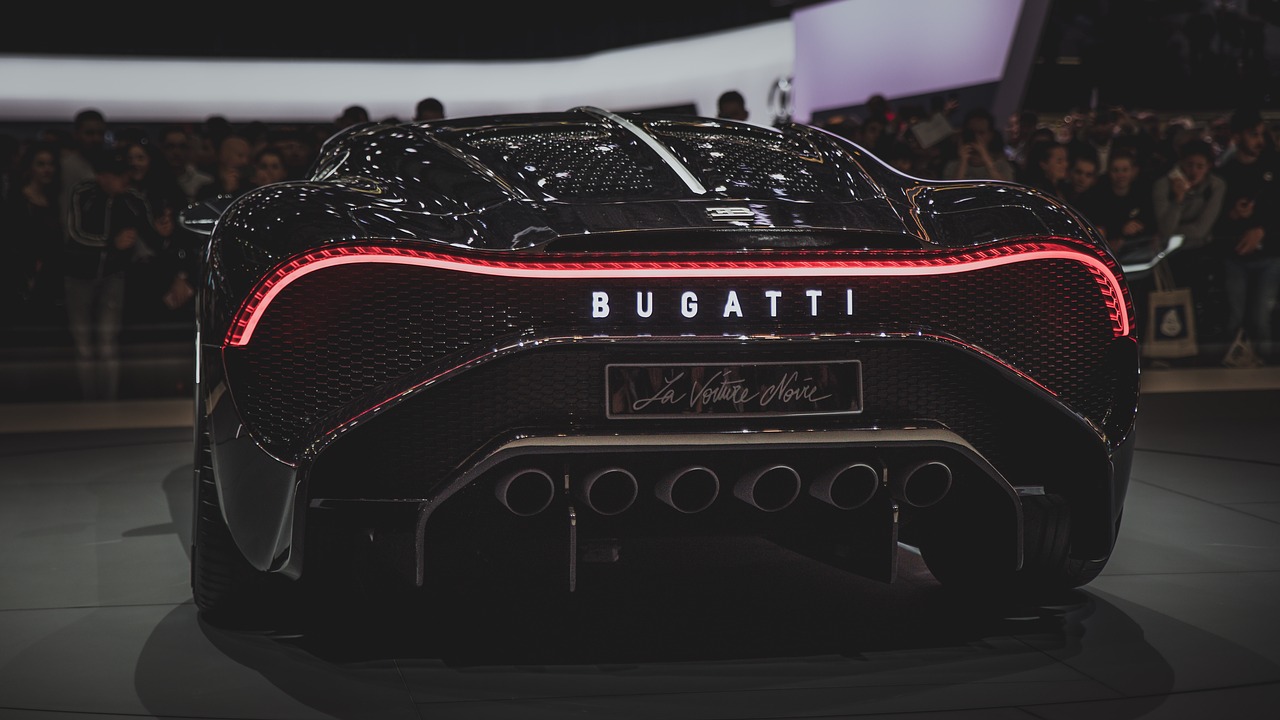 Earlier this month, a special edition of the Bugatti Chiron carrying no electronic speed limiters achieved a speed record run by reaching 490.5 km/h (304.8 m/h) in VW's Ehra-Lessien facility. The car was driven by Bugatti's test driver Andy Wallace, and achieved a figure that many consider to be insurmountable.
The previous record-holder was Koenigsegg Agera RS, which managed to reach a top speed of 458 km/h (285 m/h) back in November 2017, in Nevada.
While people expect Koenigsegg to come back with an answer now, the seemingly small difference in speed is a whole mountain to cover in difficulty at these speed levels. Moreover, Bugatti claims that if their Chiron had run in Nevada, it would have reached approximately 515 km/h (320 m/h) thanks to the far more suitable altitude for such endeavors. The reason why they didn't opt for the Nevada location is solely the emergency response times, which would jeopardize their driver's life in case of an accident.

Before a full 24 hours after the speed record broke, Stephen Winkelmann, Bugatti's president stated that there won't be any other speed runs for them in the future.
Their goal was to be the first manufacturer ever to reach the magic 300 miles per hour mark, and achieving this is the end of the road for them. After history has been written, the French manufacturer is planning to focus on achieving other feats. For example, we could see them enter the SUV market with something extremely exotic, or maybe they will turn their attention to a field we can't even imagine right now.