Boeing Is Going Through the Darkest Part of its History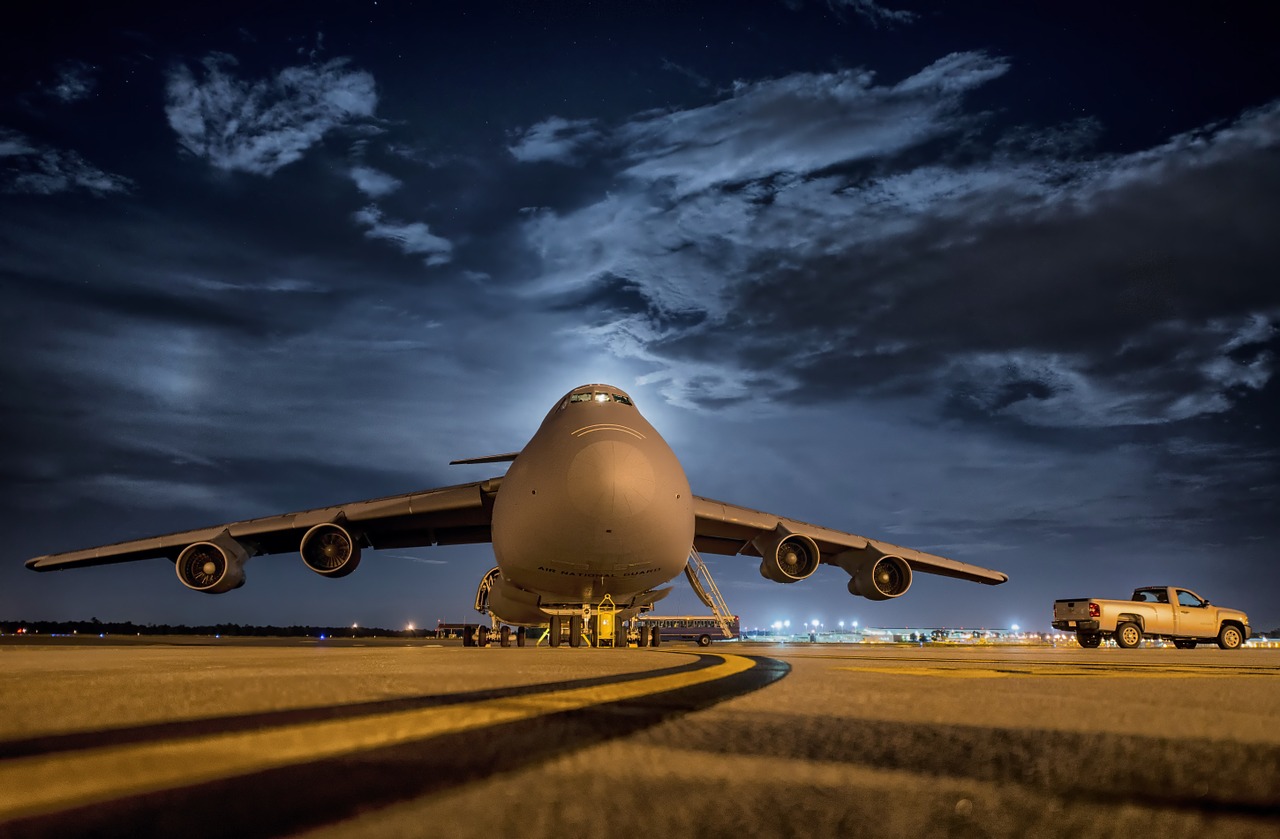 Boeing is going through a "perfect storm", and nobody can be sure that the historic aviation company is gonna make it to the other end this time. On January 7, 2021, Boeing agreed to settle the criminal conspiracy charge and the associated probe launched by the U.S. Justice Department over the two 737 Max plain crashes in 2018 and 2019, which resulted in 346 people getting killed. The settlement was agreed at a figure of $2.5 billion, which is not inconsiderable even for an industry behemoth like Boeing.
Two days after that, Sriwijaya Air Flight 182 using a Boeing 737-524 fell from the skies and plunged full-speed in the waters off the Thousand Islands in Jakarta. None of the 62 passengers and crew have been found alive, and the reasons for the crash are still being investigated. Many fear that the 26-year-old Boeing 737-500 suffered from engine corrosion which may have had the time to develop during the nine months of dormancy, as the particular plane was sitting in the hangar due to pandemic-related flight restrictions and cutbacks.
These fears, whether they will be proven truthful or not, are only making the airline orders shrinking even more, as the cancellations hit the roof. Boeing had 600 cancellations last year attributed to a variety of reasons, but with all that is going on, that trend is unlikely to be suspended in the foreseeable future.
Boeing is planning to give investors an outlook on January 27, 2021, during its full-year earnings report event, but considering that the aerospace company's share value has fallen to 2016 levels, creating a convincingly positive narrative around all that is going on will be challenging to say the least.
And as for the Airlines "stuck" with the Boeing 737 Max, they are currently spending a lot in creating and running "safety campaigns" and "maintenance policy communicators" to assure their prospective clients they will reach their destinations without a problem. It is an unprecedented situation for the airlines that went with the Boeing option in the recent past, as a reported 75% of travelers surveyed recently said they're not comfortable flying in a Max.