BMW Now Builds the iX5 – A Hydrogen-Powered SUV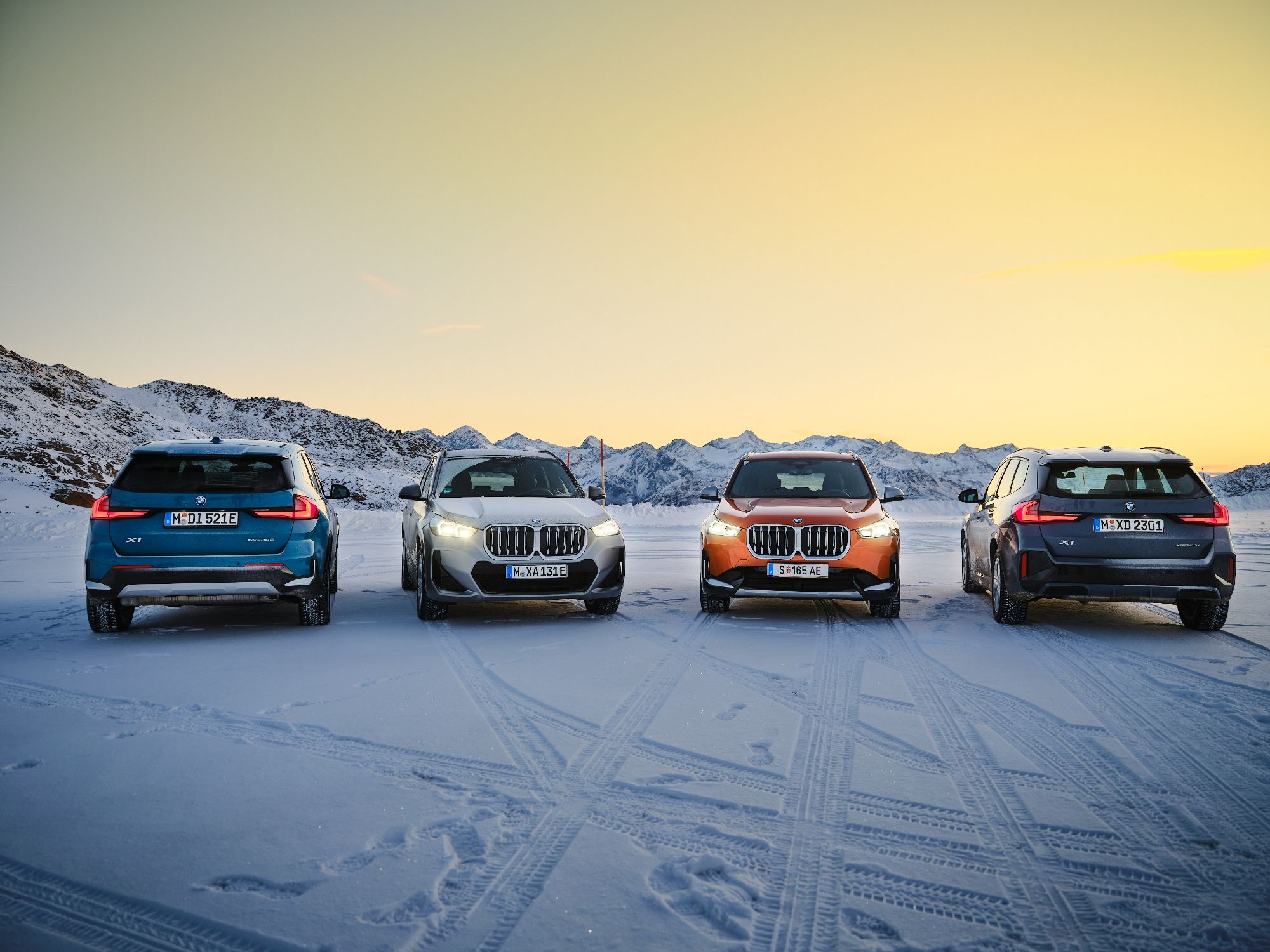 The German car manufacturer BMW Group begins with a low-volume production and testing of the iX5 – an X5-based SUV with a fuel-cell system and an electric motor. The SUV was preliminarily presented at the Frankfurt Motor Show in 2019, but will start with actual testing in real-life conditions in 2023 in selected regions.
As said by BMW's Member of the Board of Management for Development, Frank Weber, "Hydrogen is a versatile energy source that has a key role to play as we progress towards climate neutrality", adding that "We are certain that hydrogen is set to gain significantly in importance for individual mobility and therefore consider a mixture of battery and fuel cell electric drive systems to be a sensible approach in the long term. Fuel cells don't require any critical raw materials such as cobalt, lithium or nickel either, so by investing in this type of drive system we are also strengthening the geopolitical resilience of the BMW Group".
The vehicle is assembled at the Research and Innovation Center of BMW in Munich, Germany. Both systems combined have a power output of 275 kW (374 HP), which will accelerate the SUV from zero to 100 km/h (62 mph) in 7s, can achieve a maximum speed of 190 km/h (118 mph), and have a driving range of 500 km (311 mi), according to the WLTP. Furthermore, the wheels are aerodynamically efficient and have sustainable tires. The hydrogen is stored in two tanks at a pressure of 700 bar, which required an installation of a new floor pan.
According to the company, such fuel-cell-powered vehicles are able to meet the requirements of customers that have no access to fast chargers and can provide a solution to electrification in the freight transport sector. However, the iX5 is not available for purchase yet, since it is currently in a pilot phase.