BlackRock Invest $700 Million In Australian Battery Storage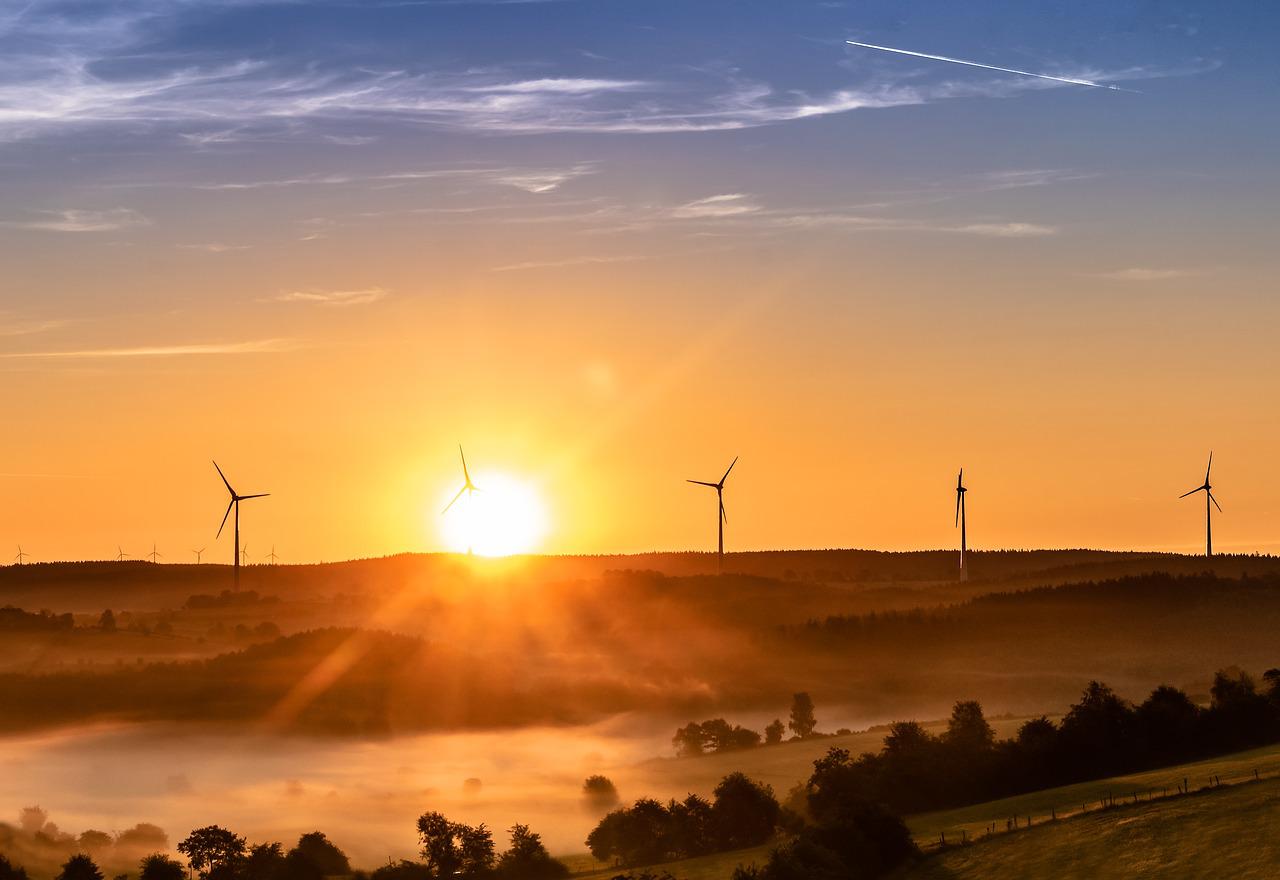 The world's leading investment company BlackRock recently announced a $700 million investment in Australian battery storage through an investment fund under its management.
As part of the plan, BlackRock will acquire Akaysha Energy, an Australian company specializing in the development of renewable energy projects and battery storage.
The investment is BlackRock's commitment to supporting the construction of more than 1 gigawatt of battery storage assets. BlackRock said Akaysha plans to develop energy storage projects in a variety of Asia-Pacific markets, including Japan, in the near future.
As the geopolitical influence of oil and gas continues to generate significant fluctuations globally, many governments regard investment and development in renewable energy as an essential and practical solution.
The investment of a large-scale storage system is a long-term investment. According to the International Energy Agency (IEA), the number of investments has surpassed $5.5 billion, representing a 40% increase in 2020.
The IEA stated that, "rapid scale-up of energy storage is critical to meet flexibility needs in a decarbonized electricity system."
According to Australian government estimates, fossil fuels will account for 76% of total energy generation in 2020, with coal standing for 54%, gas contributing for 20%, and oil serving for 2%. Renewable energy now accounts for 24% of the market.
Renewables will create an estimated 77,716 gigawatt-hours of power in 2021, accounting for 29% of overall electricity output, according to Australia's Department of Industry, Science, Energy, and Resources.
There has been a wave of interest in green energy funds after US President Joe Biden passed the Inflation Reduction Act (IRA) on August 12.
The $430-billion bill, proposed by Democrats, is related to tax policy, health care, and climate change. The IRA sets a goal to cut US carbon emissions by about 40% by 2030.
Dan Pickering, the Chief Investment Officer of Pickering Energy Partners, says that the Act will encourage more capital, which will make many renewable energy technologies more affordable. Morningstar Direct estimates that investors poured $425.5 million into US exchange-traded funds for renewable energy as of August 12, compared with $112.8 million in the previous month.