Beat The Heat With NASA's 3D-Printing Breakthrough: Superalloy GRX-810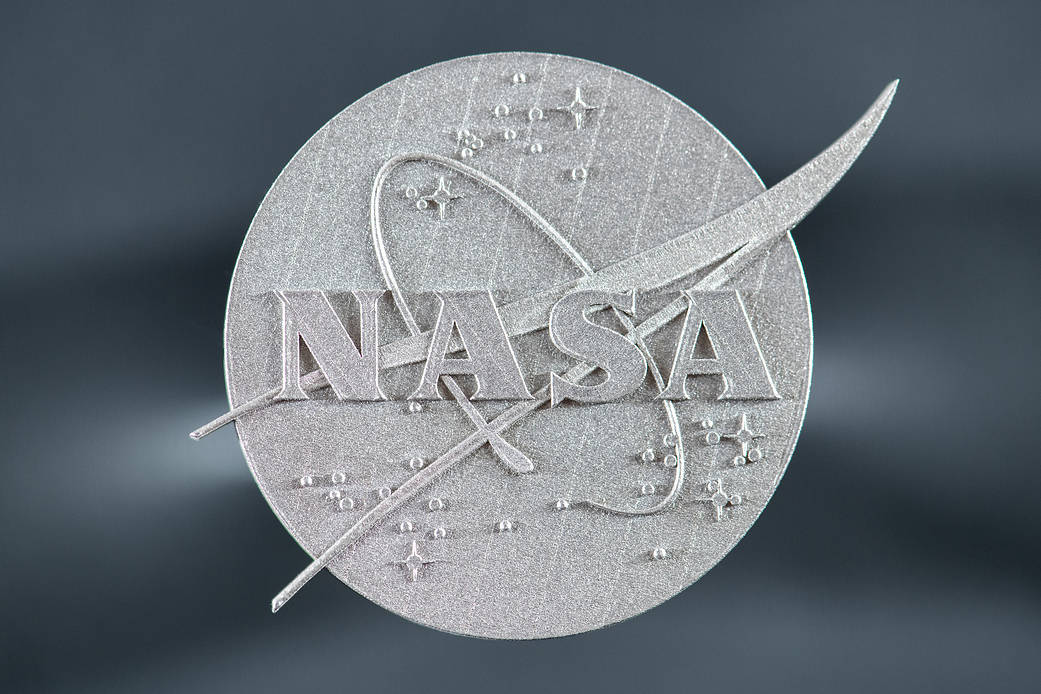 Creating new materials that can withstand extreme space conditions and improve spacecraft's performance is part of NASA's key strategy. A recent development sheds light on the hotter, stronger, and more heat-resilient materials – NASA Superalloy GRX-810.
NASA has developed a new superalloy with better and long-lasting performance in partnership with The Ohio State University. The new materials have employed modeling processing and a laser 3D printing method that fused metals together layer-by-layer, resulting in an oxide dispersion-strengthened alloy – GRX-810.
The new superalloy has the potential to create stronger and more durable components and ideal parts for use in aviation and space exploration. High-temperature ablation-resistant materials are mandatory for aerospace applications due to their ability to withstand harsher conditions before reaching the breaking point.
Compared to the current state-of-the-art 3D printed superalloys that can withstand temperatures up to 2,000 degrees Fahrenheit, GRX-810 can achieve twice the strength, 1000 times durability, and twice the oxidation resistance.
Dale Hopkins, Deputy Project Manager of NASA's Transformational Tools and Technologies project, described GRX-810 as a 'major achievement' and said it might be one of the most successful technology patents produced by NASA.
Hopkins said that it could alternatively save time and cost. Traditionally, materials development involved a time-consuming and costly process, with researchers testing a range of materials and configurations to find the optimal combination of properties. With 3D printing technology, however, the process becomes much more efficient, as researchers can rapidly prototype and test a wide range of materials and designs.
The Nature paper was co-authored by a team of contributors from Glenn, NASA's Ames Research Center, NASA's Marshall Space Flight Center, and The Ohio State University.
The development of GRX-810 falls under NASA's Transformational Tools and Technologies project, which received support from the Optimized and Repeatable Components in Additive Manufacturing (ORCA) project under the agency's STMD Game Changing Development Program.
The breakthrough in 3D printable high-temperature materials could create stronger, more durable parts for airplanes and spacecraft, benefiting the aviation and space exploration industries.