BD1 Aluminium Will Be the Key to Making Next-Gen Electric Lotus Cars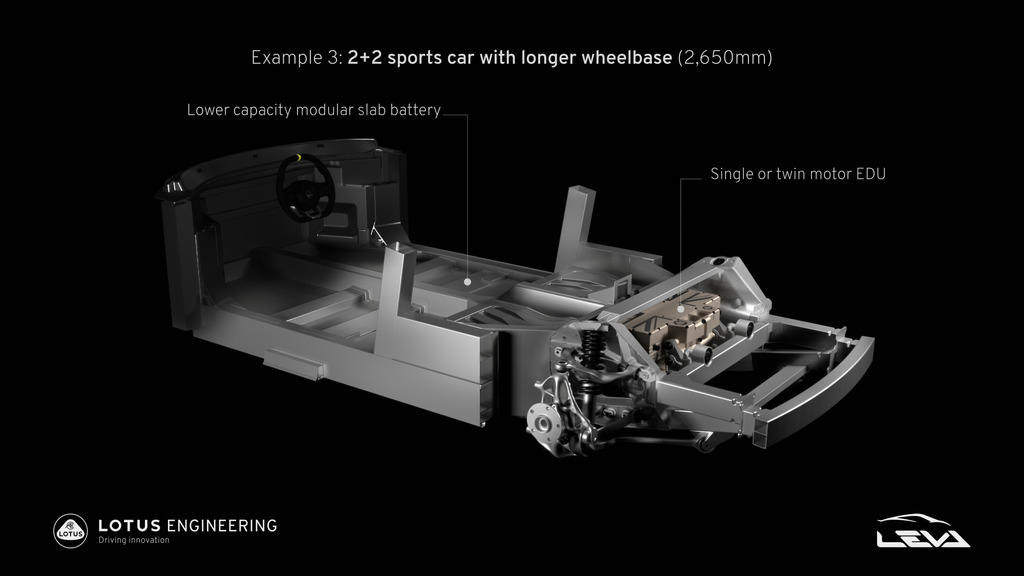 Lotus has developed a new lightweight chassis called "LEVA" that is to be used in its upcoming EV models. The point that stands out about it is that it's 37% lighter than the one used in Emira, an $82k sports car that was launched in 2021. The key in making such a leap is the extensive use of BD1 aluminum alloy, a state-of-the-art material that was developed by researchers at Brunel University, in London, back in November 2017.
Since the team of scientists presented BD1 and won the Cast Metals Federation Innovation Award for 2017, many big players in the industry have taken note. BD1 is a high-strength, high-ductility casting alloy that can be elongated and stressed to extreme points. Its ductile response is what makes it ideal in car crashes as it can absorb kinetic energy and keep the passengers' cabin as safe as possible. At the same time, its strength allows for high levels of stiffness, so using it in car chassis makes perfect sense.
Geely, the owner of Lotus, was among the corporate entities interested in licensing the alloy, and we're now seeing the first results of this. For Lotus, the LEVA is as revolutionary now as the Elise architecture was in 1996. The jaw-dropping weight savings come in full alignment with the brand's philosophy, and they are especially useful in today's EVs that are burdened by the additional mass of the batteries.
LEVA can be adjusted to accommodate the needs of 2+2 sports cars with a longer wheelbase than the small and nimble cars that Lotus makes. The brand intends to make LEVA commercially available to third parties, so we could see BD1 aluminum in many interesting sports cars in the future. This won't happen before 2026 though, as work on optimizations and the finalization of configuration options is still pending.