Avenir Skyscrapers to Soar 630 ft Above NYC, Linked by Jaw-Dropping Skybridge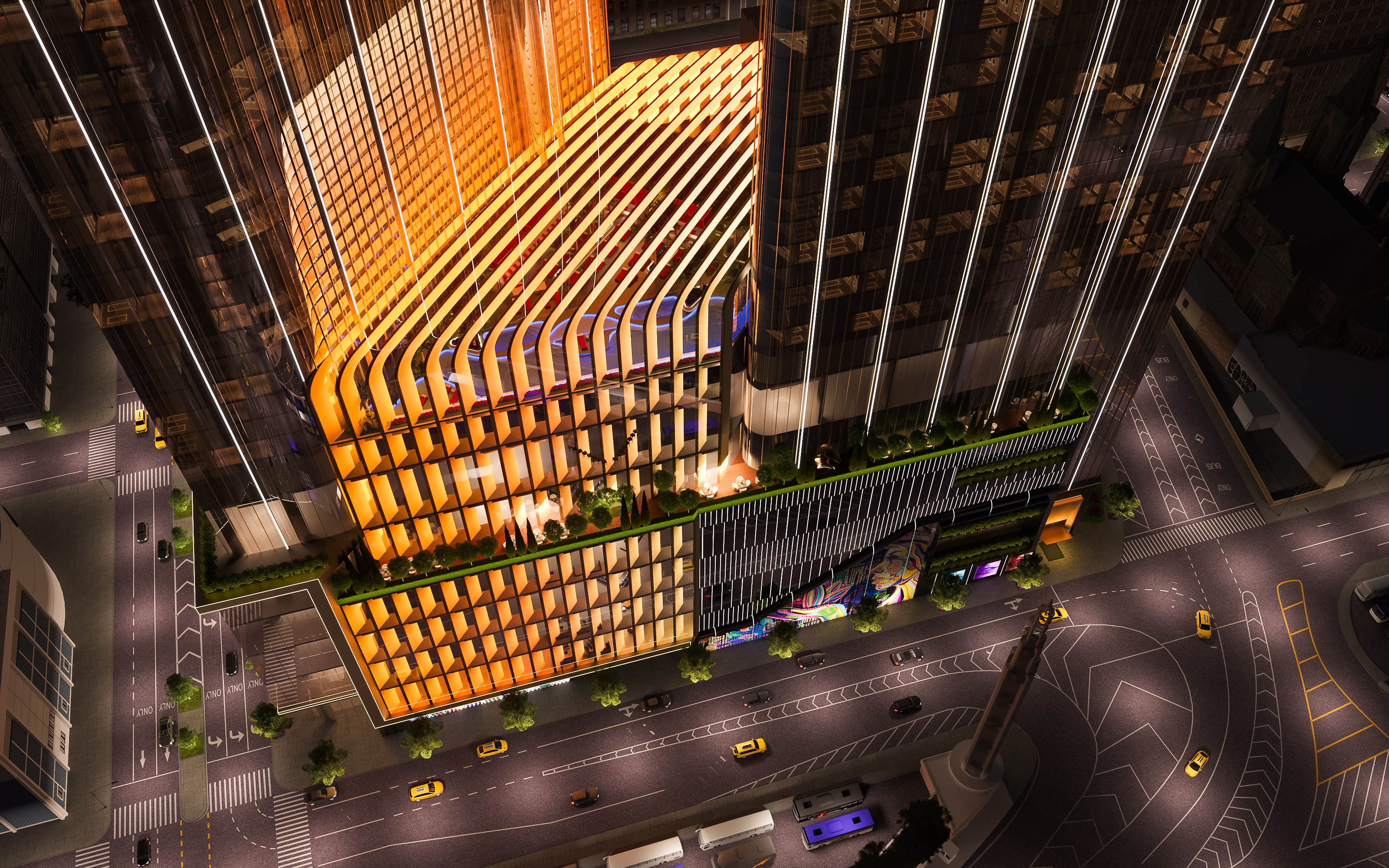 Manhattan, home to iconic skyscrapers and architectural marvels, is soon to welcome a new addition that promises to captivate both locals and visitors alike. The Avenir, a groundbreaking development by Silverstein Properties, designed by architects Steelman Partners and CetraRuddy, is set to redefine luxury living and entertainment in the city that never sleeps.
The Avenir, with its two matching towers connected by an awe-inspiring sky bridge, will be an architectural masterpiece like no other. Located near the Hudson Yards mega-development, the towers will soar 46 stories high, gracefully made of glass, reflecting the vibrant energy of the city below. The visionaries behind the project intend to create something truly special, seeking to elevate and connect the neighborhood in innovative ways.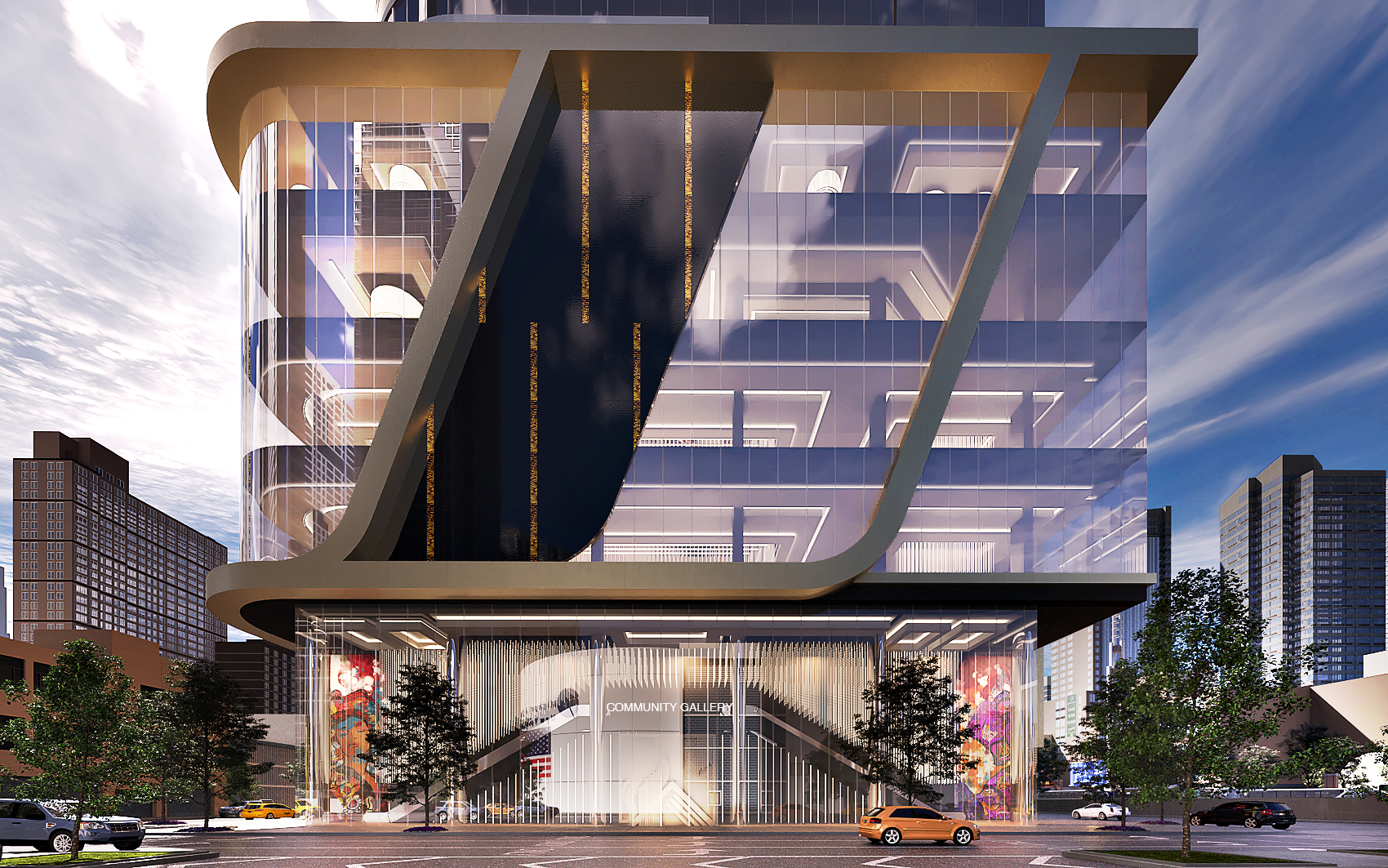 The centerpiece of The Avenir is undoubtedly its magnificent sky bridge, gracefully perched on the 45th floor of both towers. Stretching an impressive 630 feet, this engineering marvel will offer breathtaking vistas of the city skyline and the Hudson River, providing an unparalleled experience for residents and guests alike.
The developers have left no stone unturned regarding entertainment and hospitality. The base of the towers will house a lavish casino spanning an impressive 100,000 square feet. With world-class gaming facilities and entertainment options, it promises to be a haven for those seeking thrilling experiences.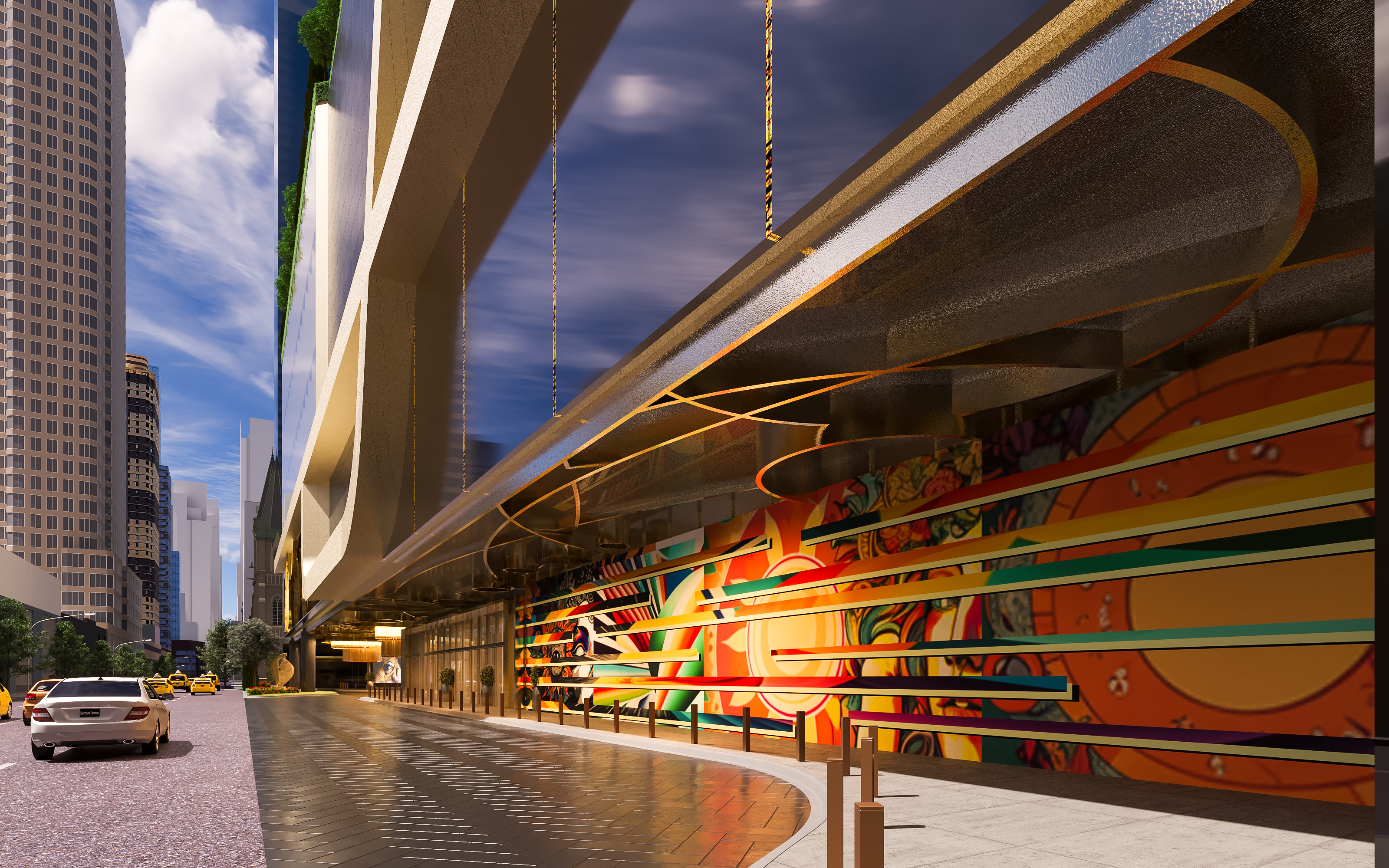 The entertainment and restaurant complex, sprawled across 200,000 square feet, will be a gastronomic delight, offering a diverse range of eateries, bars, and shops to cater to every taste and preference.
The cultural heart of The Avenir lies in the 1,000-seat performance hall, perched on the 45th floor of one of the towers. With state-of-the-art acoustics and a stunning backdrop of the Manhattan skyline, this venue promises to become the epicenter of artistic expression, hosting captivating performances that will leave audiences spellbound.
The Avenir's innovative design and emphasis on community engagement promise to create an enriching urban space that contributes to the city's legacy.