Audi Will Join Formula 1 in 2026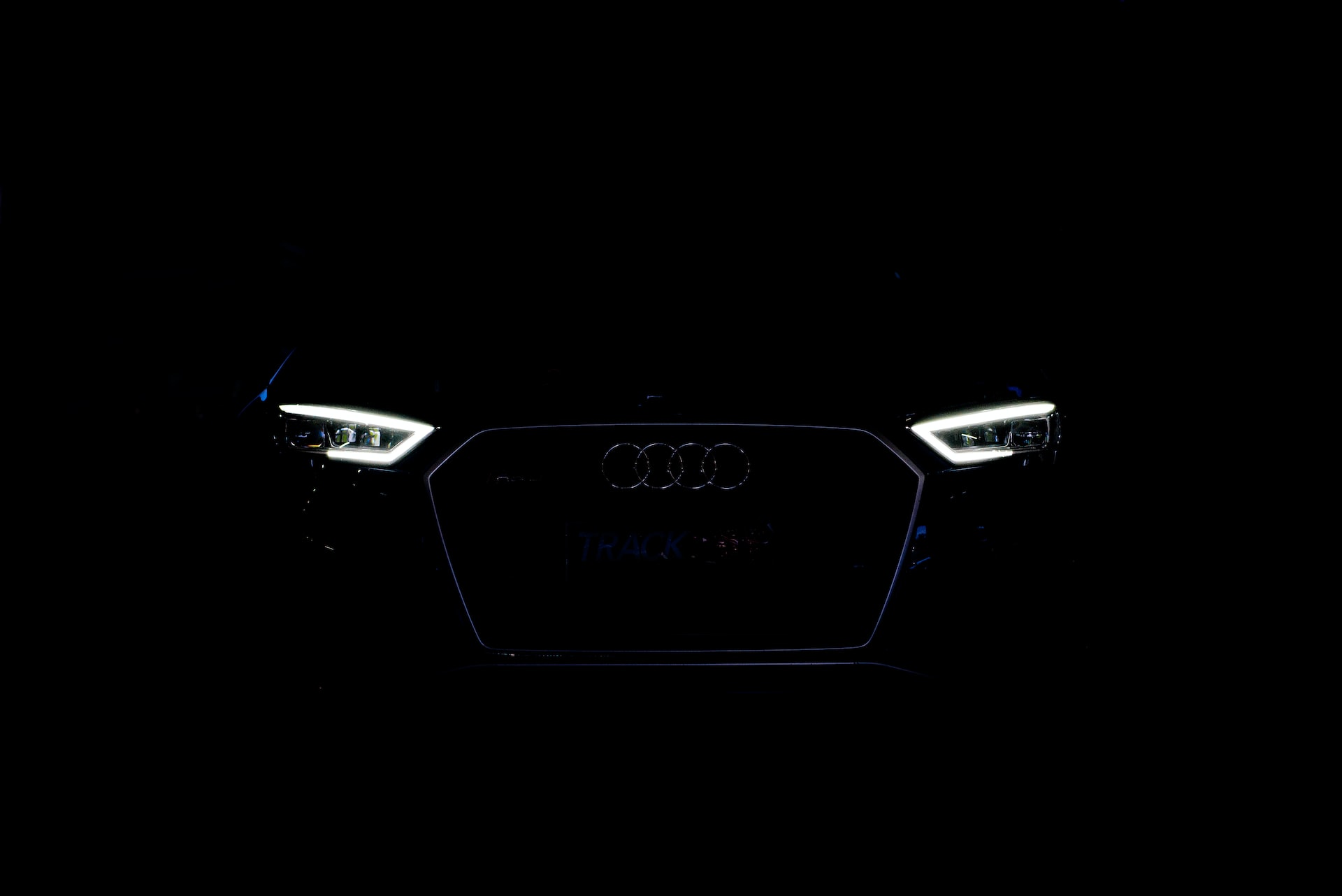 The German luxury car manufacturer Audi AG recently announced that the company will join the Formula 1 World Championship beginning with the 2026 season.
The announcement was made ahead of the Belgian Grand Prix. Audi's decision was made after the F1 introduces new regulations regarding the power unit and electrification that will kick in beginning with 2026. Audi AG (a Volkswagen Group subsidiary) will be a power unit supplier and will join F1's plans toward greater electric power output, sustainable fuels, sustainability goals, and carbon neutrality by 2030.
The rules that are changing with the 2026 season include cost-efficiency as well, while the electric motor will be almost as powerful as the internal combustion engine today with a 400 kW (544 hp) power output. This 1.6L turbo engine will consume only advanced sustainable fuel and after 2026 suppliers will be able to receive the additional testing time, as well as a greater speeding allowance in addition.
As stated by the F1 CEO and President Stefano Domenicali: "I am delighted to welcome Audi to Formula 1, an iconic automotive brand, pioneer and technological innovator,", adding that "This is a major moment for our sport that highlights the huge strength we have as a global platform that continues to grow,".
Audi's power unit will be developed at their facility in Neuburg (near the Audi headquarters in the German city of Ingolstadt), meaning that after more than a decade, an F1 power unit is going to be built in Germany. Audi already has the testing benches for F1 engines and battery testing in the Neuburg facility. It is expected that by the end of the year, new employees, technical equipment, and buildings will be present at Neuburg. The company also founded a separate subsidiary of Audi Sport for this project, with Adam Baker as CEO.
Apart from Audi, Porsche is also willing to re-enter the F1 Championship in the future in a joint venture with Red Bull, as suspected.