Audi and BMW Leave 'Formula E' Saying There's Nothing Left to Learn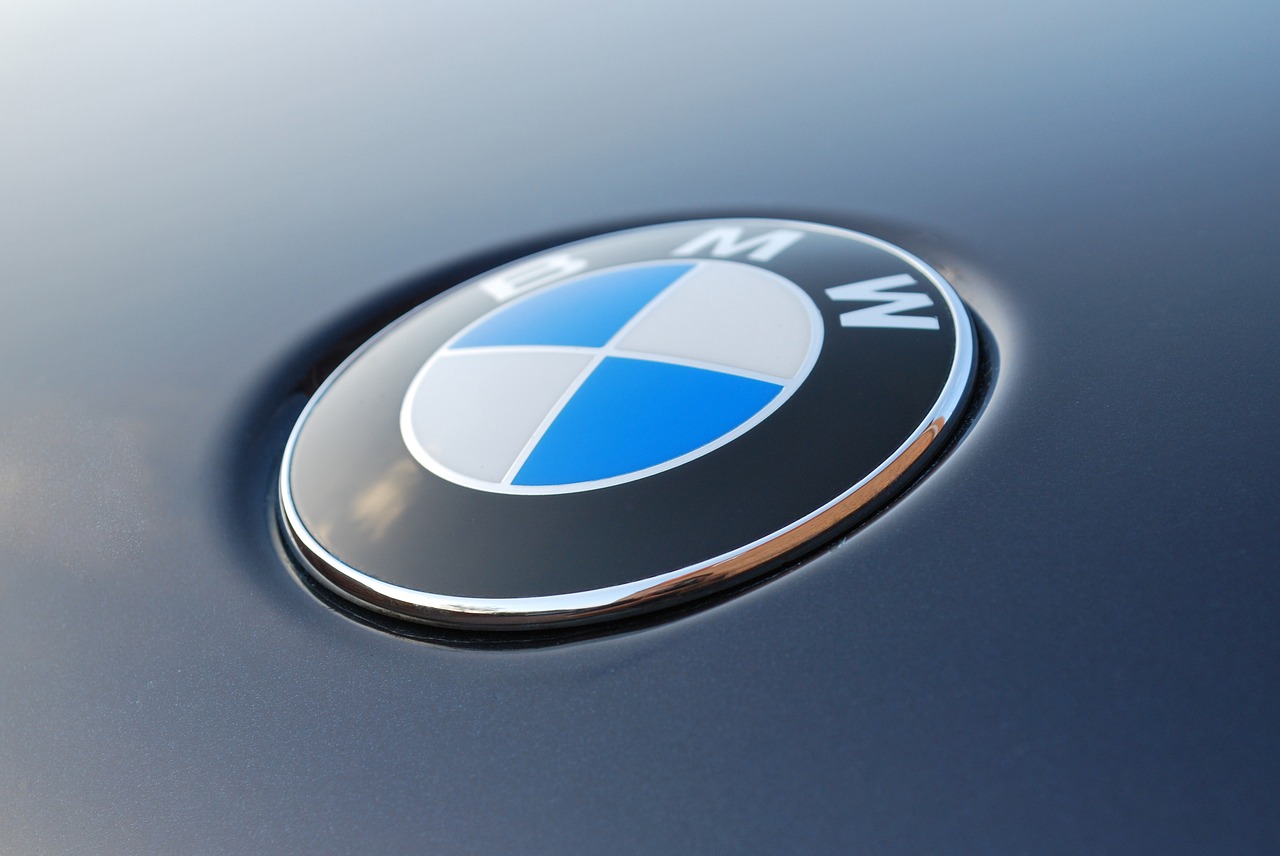 'Formula E' is gradually losing its edge, with Audi and BMW announcing their simultaneous exit from the series. The new season is planned for kick-off in January 2021, and the organizers are calling for new manufacturers to enter now, hoping for some high-profile players able to fill the void that has opened.
The reason for concern is the justification given by the German manufacturers, who claim that the strict ruleset of the championship has left no margins for exploration and experimentation, so their engineers have learned all there was to learn from participating in 'Formula E'. That's a dire statement to make, as racing is basically about testing cutting-edge technologies, optimizing the hell out of them, and then passing an iteration of this tech to actual road cars.
As unfortunate as this sounds, it's what both companies presented in their press releases. Considering that it comes from two brands that are investing a lot in their electric future, and taking into account the relatively inexpensive entrance fees for the Formula E championship, seeing them out sends a powerful message to the organizers. Whether or not they'll do something about it remains to be seen though.
The pandemic has hit all car manufacturers hard, and truth is that very few of them have the capacity to think about luxuries like maintaining extensive motorsport programs. Everyone is making cuts on this field, and VW just announced they're stopping altogether.
If there's one likely candidate to fill one of the spots left empty by BMW and Audi at such short notice, that could be Hyundai, who has previously declared interest in the series. Besides the Koreans, there are many EV startups who would see a benefit in taking part, both in terms of accelerating their e-platform development and also for brand promotion purposes.