Apple Car to Arrive by 2025, but what Would that Mean for the Automotive Market?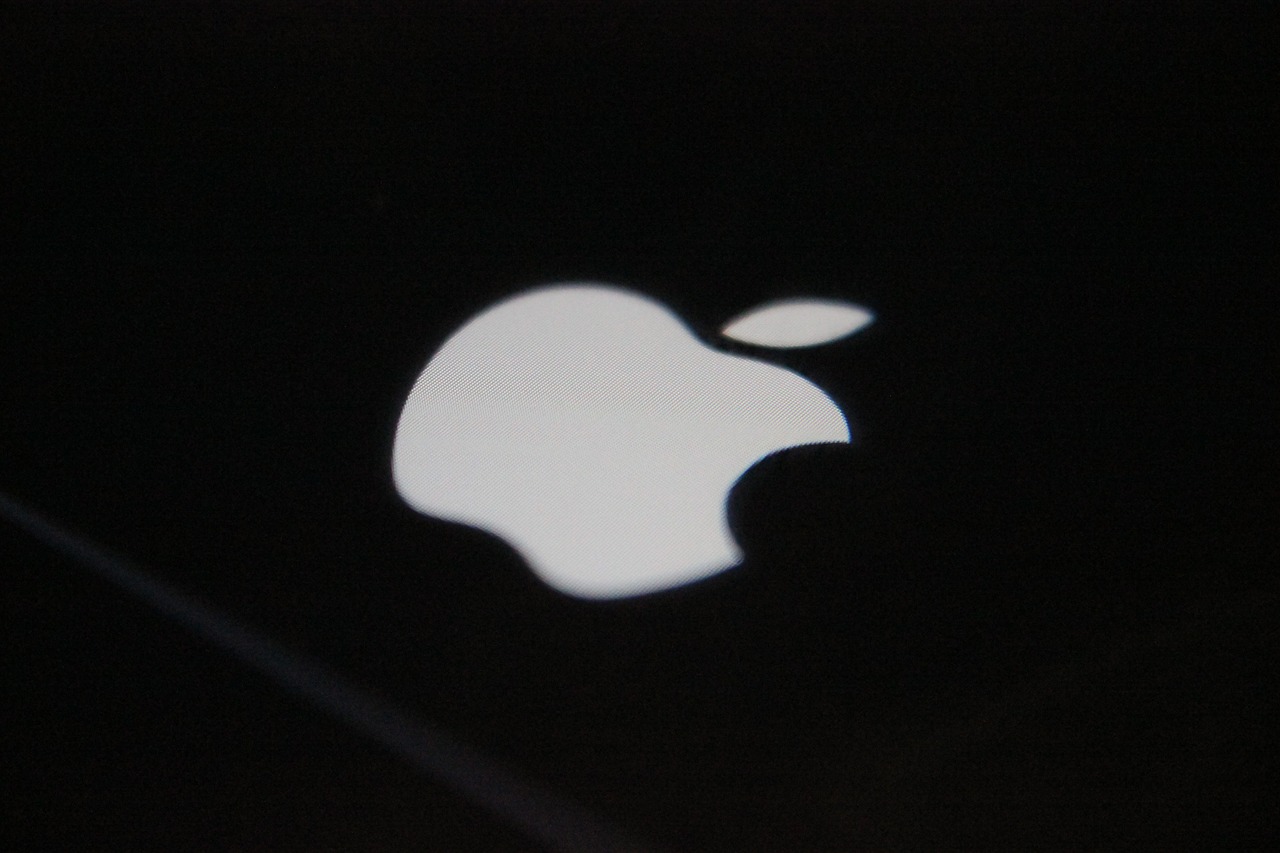 The web has been filled with headlines about the so-called 'Apple Car' and its arrival before the end of 2025, which is according to reputable and trustworthy analyst Ming-Chi Kuo. There have been numerous reports over the years suggesting that Apple was working on a car, but everything was obscured by a cloud of uncertainty. Reportedly, the shroud has been lifted beyond all doubt now as the consumer electronics giant is actually working on many of the elements that constitute a modern EV model, although it's still a forming concept.
These first reports were followed by revisits on the initial estimations, putting the launch schedule as far as 2028. So, here we are reporting about a car that may or may not be released eight years from now, and many people rightfully wonder why.
Apple undoubtedly has the financial status to support the launch of such an aspiring project, and its interest in doing so was a common secret in the industry. In fact, last week, Elon Musk tweeted that he actually offered Tesla to Tim Cook, but Apple's boss wasn't interested in considering this possibility.
Additional rumors suggested that Apple's project for an EV model codenamed "Titan", was already far ahead by then, and this is why the company didn't want to spend any money on Tesla. In the end, Cook could just be looking to avoid trouble, as the Model 3 situation didn't make the package very alluring back then.
According to what we know now, Apple is focusing on self-driving tech, so the "Apple Car" isn't going to be just a glorified electric car, but one that drives on its own. This is the holy grail for everyone of course, including the king, Tesla, so if Apple has something working safely even by 2028 it will be an impressive feat.
Finally, as for what this would mean for the market, Apple is expected to be a disruptive force for sure. However, the EV marking is growing rapidly, offering plenty of opportunity in the next decade to anyone who can enter with impetus. Apple will just tighten the space up a little bit more, playing the role of a strong pole in the premium range, maybe even dominating that niche.