Antarctica is Set to Receive New State-Of-The-Art Wind Turbines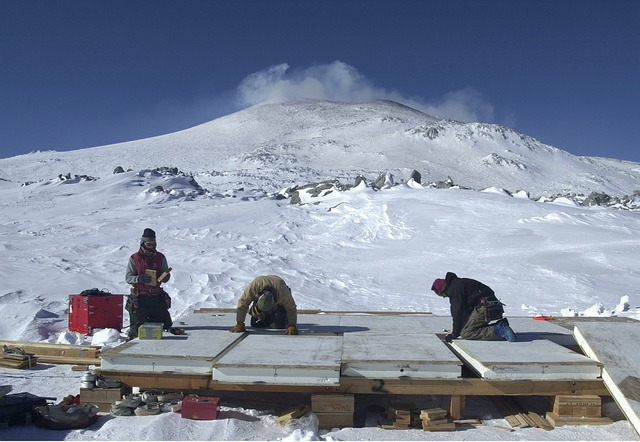 Antarctica New Zealand, a government-funded research project, recently announced plans to install new state-of-the-art wind turbines at the future Scott Base. These turbines will be installed on Ross Island in Antarctica and will power New Zealand's only Antarctic research station with over 90% renewable energy.
Wind turbine maker EWT has signed a contract to supply and install three EWT turbines (type DW54X-1MW). These 1MW wind turbines will replace the three existing smaller and less powerful 300 kW turbines. But these new turbines will be placed in the same location as the existing ones at Crater Hill.
Each of these EWT turbines will have a rotor diameter of 54 meters (177 feet) and a hub height of 40 meters (131 feet).
Along with these new wind turbines, they are also planning to install a new battery energy storage system, upgrade the high voltage network, and replace diesel generators.
The turbines are set to be delivered during the Antarctic Summer of 2023/24
The turbines will supply renewable energy to Scott Base and the neighboring American base, McMurdo Station.
Antarctica New Zealand chief executive Sarah Williamson said, "The Ross Island Wind Energy system reduces the carbon footprint of New Zealand's Antarctic operations, as well as the environmental risks associated with transporting diesel fuel to Antarctica,"
"One of the new turbines will generate almost as much power as the three current ones combined and, together with a battery storage system, will provide more than 90% of the electrical demand of the new Scott Base per year."
Article Source: Industry Tap