An AI Just Flew a U2 Spy Plane Signifying the Dawn of AI-Based Warfare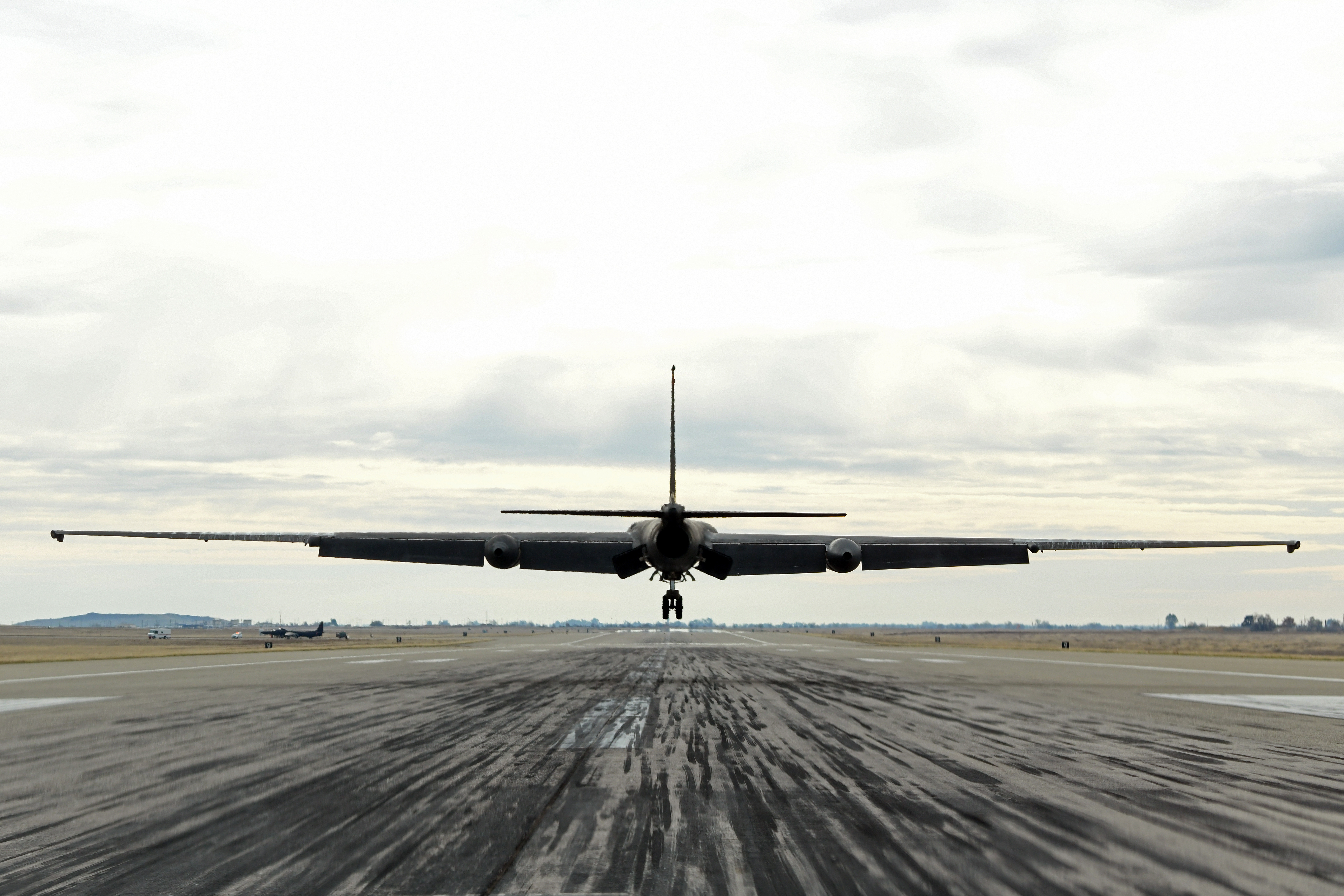 The time has finally come, artificial intelligence has piloted a military U-2 spy plane, taking it for a rise above California. The U.S. Air Force has used an AI algorithm developed internally by the "Air Combat Command Federal Laboratory", and wrote history. For now, the AI was limited to co-piloting along with a human pilot, but it was in command of the flight, ushering a new era in air combat and AI warfare.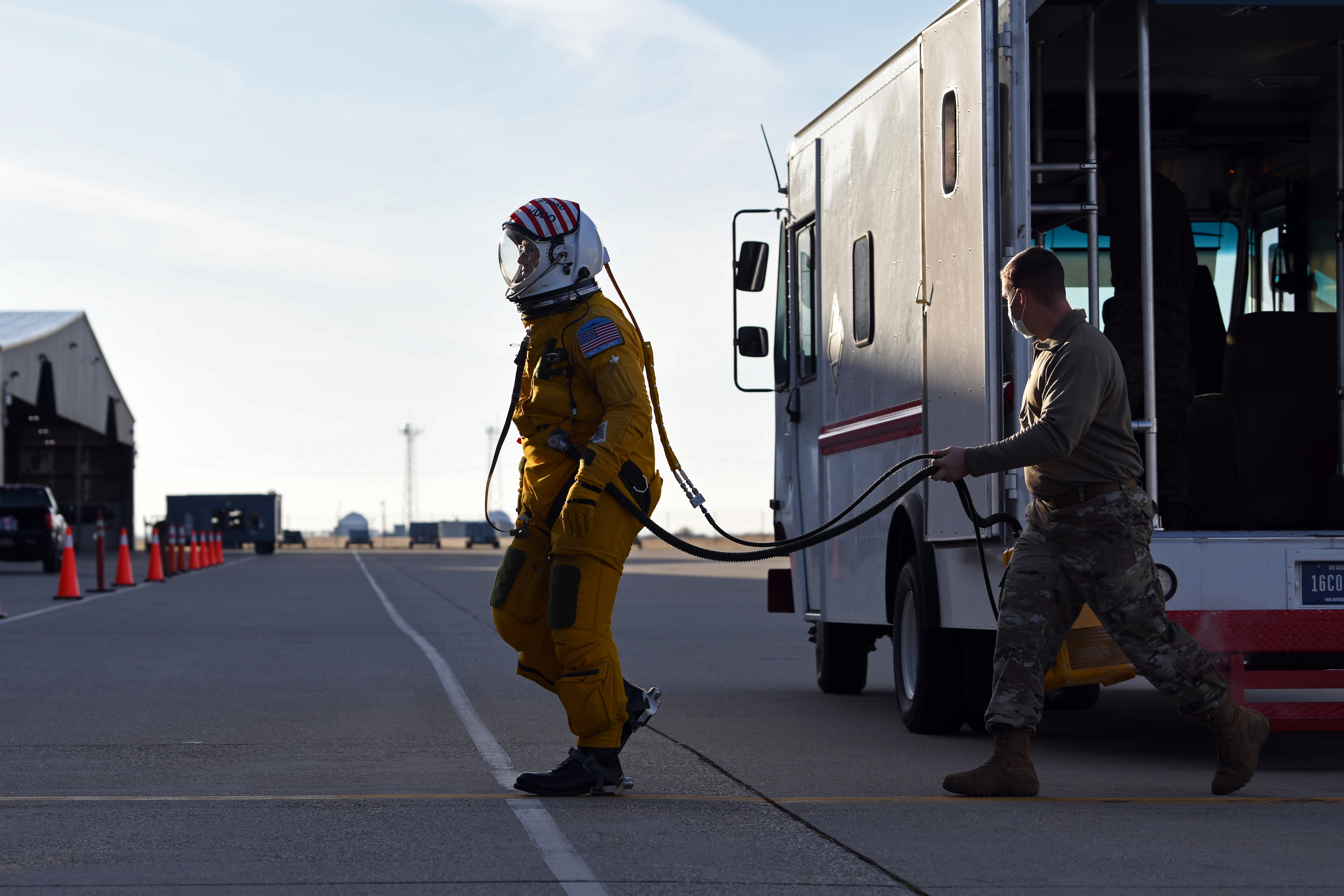 The AI, named "ARTUμ" was trained through a three-year machine-learning process involving a million training runs, parsing a huge database of flight data, and going through thousands of hours in virtual flying. The Lockheed U-2 is a big high-altitude aircraft that is deployed in reconnaissance operations, and this is what the computerized pilot was asked to do in his first real mission.
On the control part, ARTUμ had access to the radar of the U-2, but the other subsystems were kept beyond its authority. In real combat scenarios, the AI could assume control of more systems as needed, and depending on the situation.

The AI scanned the radar for foes, checked for the status of other fleet members, and interacted with the pilot. Additionally, it carried out optimal path-finding to assist the human pilot with something extremely complex while in the skies.
The developers of ARTUμ are excited, but they warn that fooling these AIs is still possible. Soon, they will be trained to a point that seeing entire AI-controlled fleets will be viable, but we're not there yet.

In parallel, the team is training mini-fighter AIs meant to be used in dogfighting. All that said, it's really happening and it's nothing but a matter of time to see AI-based warfare. Hopefully, it'll all be used for the good of humanity and the flourishing of peaceful societies, and not for the display of power and destruction.