A Solution for Nuclear Environments: Development of a Prosthetic Robotic Arm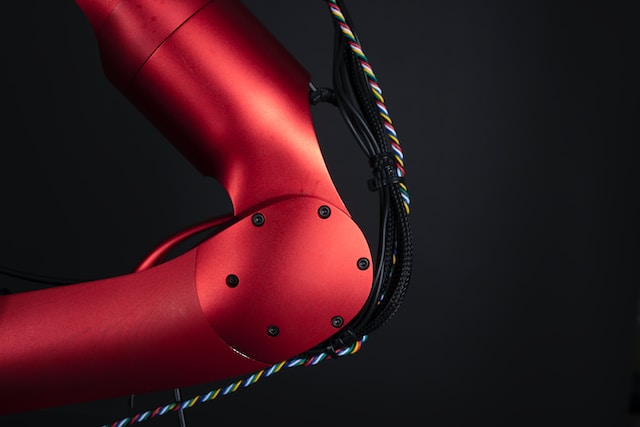 A prosthetic device from the prosthetic developer COVVI has been adapted to a new robotic system that can be remotely controlled for operations in dangerous nuclear environments. As an example, operations will include handling nuclear materials and waste.
As mentioned in the project announcement from May 2023, "The remote control of robotics (teleoperation) will reduce the presence of humans in hazardous areas and enable glovebox operations to continue over longer periods of time, reducing risk and speeding up project delivery, as well as freeing up time for site operators to focus on other high priority, skilled activity,"
The system is built on Atkins' work on cobots for the nuclear sector. Moreover, this will reduce the need for human presence in hazardous areas. Both companies collaborated for six months.
As said by the group CEO of COVVI, Simon Pollard, "We are delighted to have finalized this partnership and share our plans to expand into the robotics market,", adding that the robotics market becomes more affordable, scalable, and customizable, and continues to develop.
The bionic hand is said to provide "near-human" dexterity. Now, COVVI and Atkins will collaborate on a new variant of the COVVI hand, which will be more optimized for the demanding nuclear sector.
As said by the head of digital for nuclear at SNC-Lavalin, Sam Stephens, "Robotics hold huge potential for the nuclear sector and we expect their use to become increasingly common over the coming decade as the industry seeks to improve safety, increase efficiency and address increasing skills shortages", adding that "Working with Covvi to reconfigure their bionic hand for teleoperation combines our knowledge of nuclear, digital and robotics capabilities with Covvi's expertise and world-leading prosthetics. It's an example of how collaboration is crucial to help accelerate innovation and bring forward new solutions that address some of the sector's biggest challenges swiftly and cost-effectively."