5 Tallest Buildings in The World
With the rapid advancements in computer software, architectural designs have reached new heights. With the development of new building materials and building technics, the imagination of architects seems to kick into a higher gear.
These feat of engineering marvels can be seen by looking at the 5 tallest buildings in the world.
1. Burj Khalifa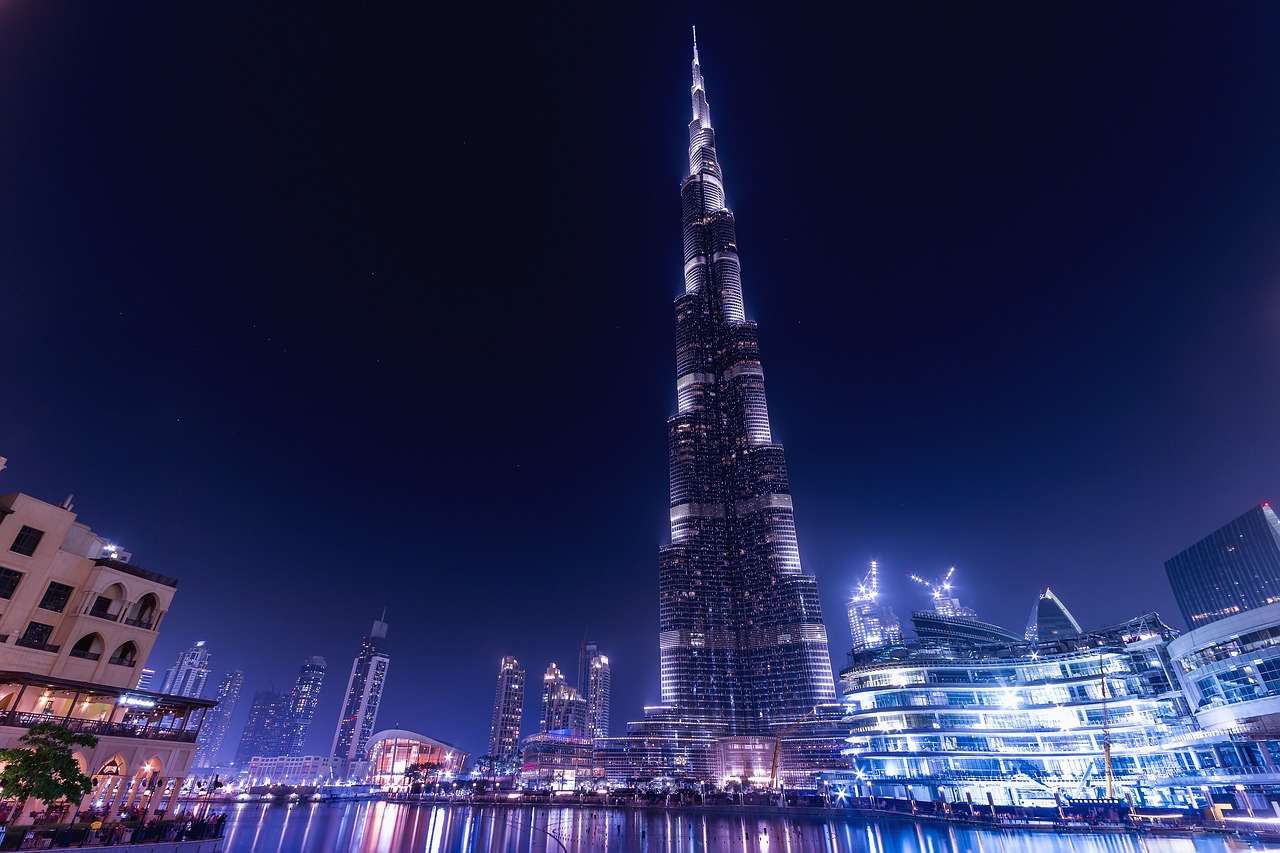 Location: Dubai, United Arab Emirates
Height: 2,717 feet (829m)
Floors: 163
Completion Date: 2010
The Burj Khalifa buildings tripodal design and aerodynamics enables it to withstand wind turbulence and enables the structure to reach its impressive height.
2. Shanghai Tower
Location: Shanghai, China
Height: 2,073 feet (632m)
Floors: 128
Completion date: 2014
The curved aesthetic exterior is not only a wonder to be seen but also provides a wind reduction benefit. In 2016, the Shanghai Tower opened the highest observation platforms to the public.
3. Makkah Royal Clock Tower Hotel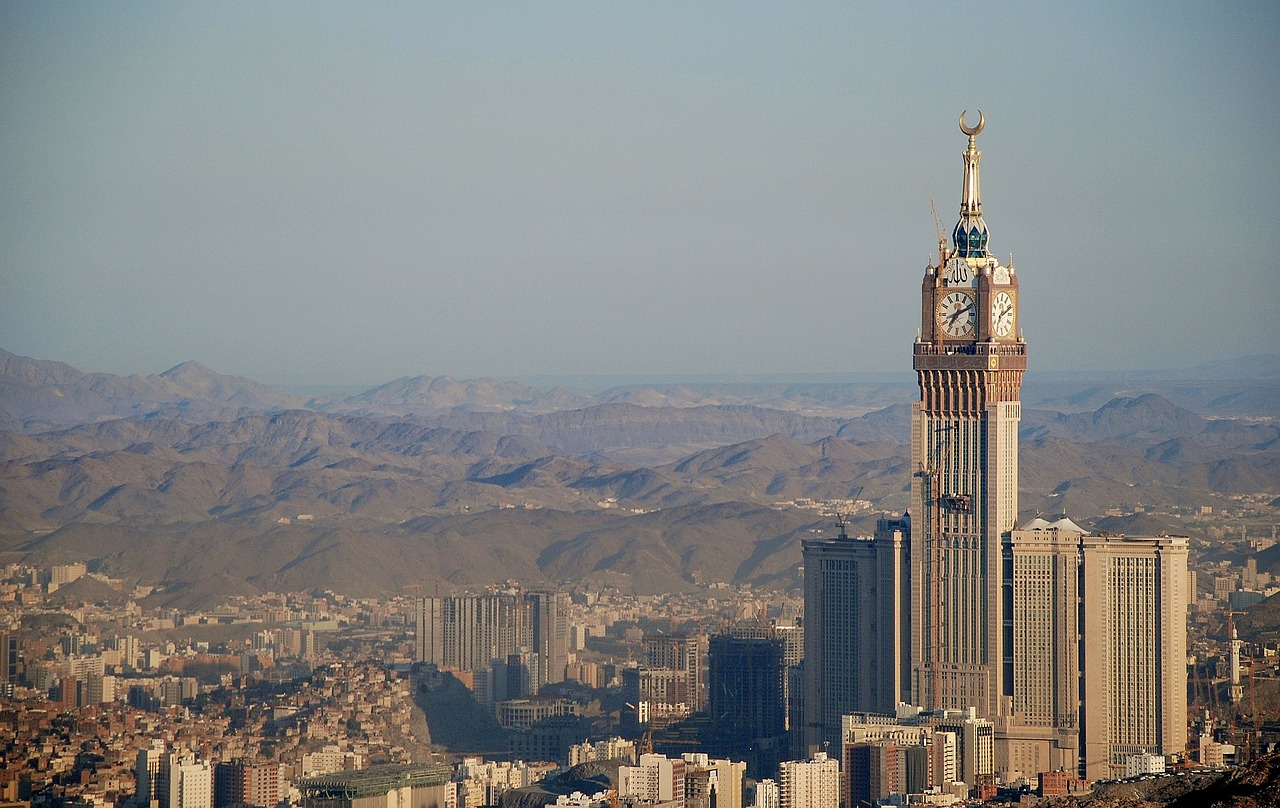 Location: Mecca, Saudi Arabia
Height: 1,972 feet (601m)
Floors: 120
Completion Date: 2012
The Big Ben clone is the tallest building with a clock face and the second tallest in the Middle East. It is also the tallest building in Saudi Arabia. The Makkah Royal Clock Tower Hotel was primarily built to provide luxury accommodation for the wealthy Muslims during the Hajj pilgrimages.
The success of this design is the large footprint supporting the height of the building.
4. Ping An Finance Center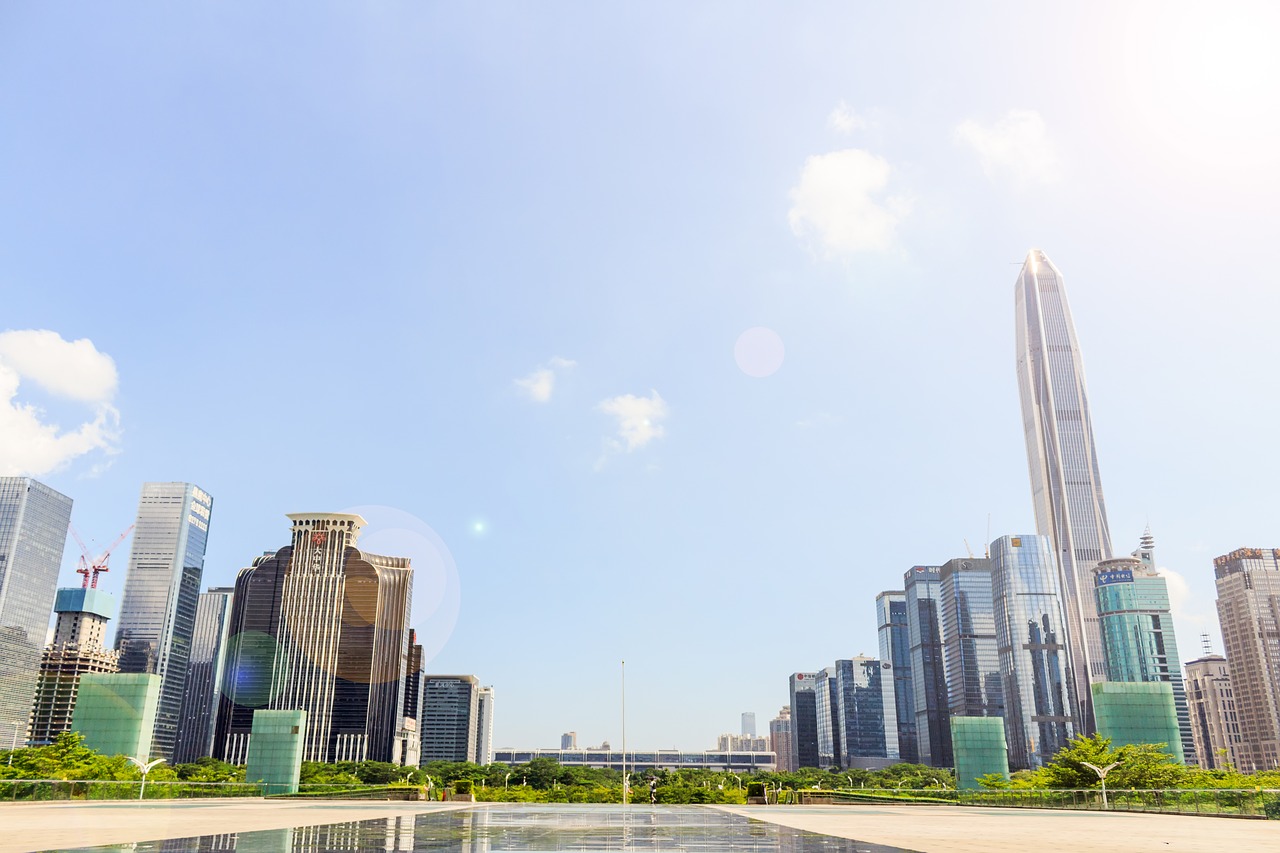 Location: Shenzhen, China
Height: 1,965 feet (599m)
Floors: 115
Completion date: 2017
The location of this building is connected into the center of the city. The building which was designed by an American firm Kohn Pedersen Fox Associates, is located on the high-speed rail corridor with an integrated mix of hotels, office and retail centers.
5. Lotte World Tower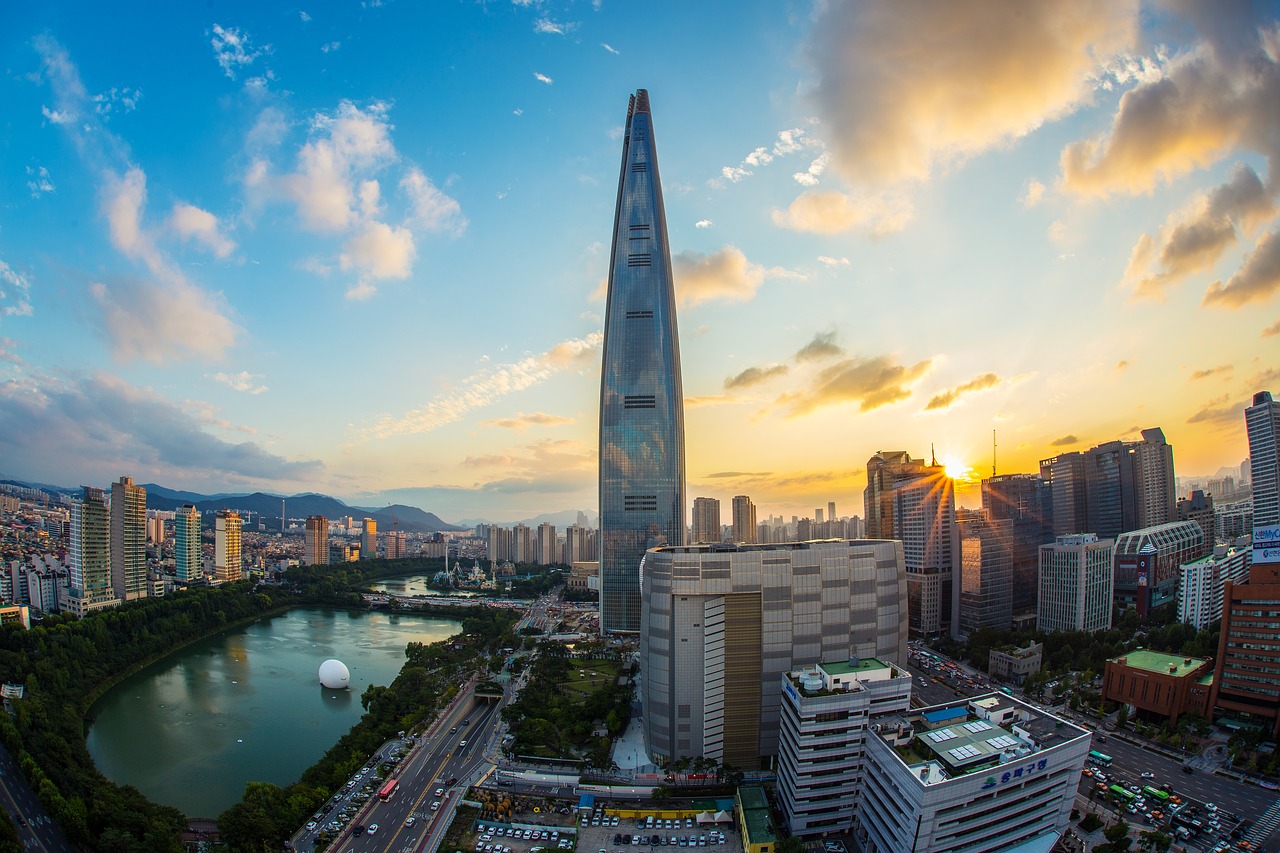 Location: Seoul, South Korea
Height: 1,819 feet (554.5m)
Floors: 123
Completion date: 2017
This is another design from Kohn Pedersen Fox Associates. The steel and glass inward curves of the design is a reminder to Korean ceramic history. The design incorporates a mix of retail, office, hotel and residence space.
In Conclusion
"It's a recognition that they want to project their image out into the global scene," says Daniel Safarik of the Council on Tall Buildings and Urban Habitat (CTBUH) located at the Illinois Institute of Technology. "One easy way physically to do that, in a relative sense, is with a skyscraper."