$2.6 Billion Project to Produce 2 Million Tons of 'Green Iron' Per Year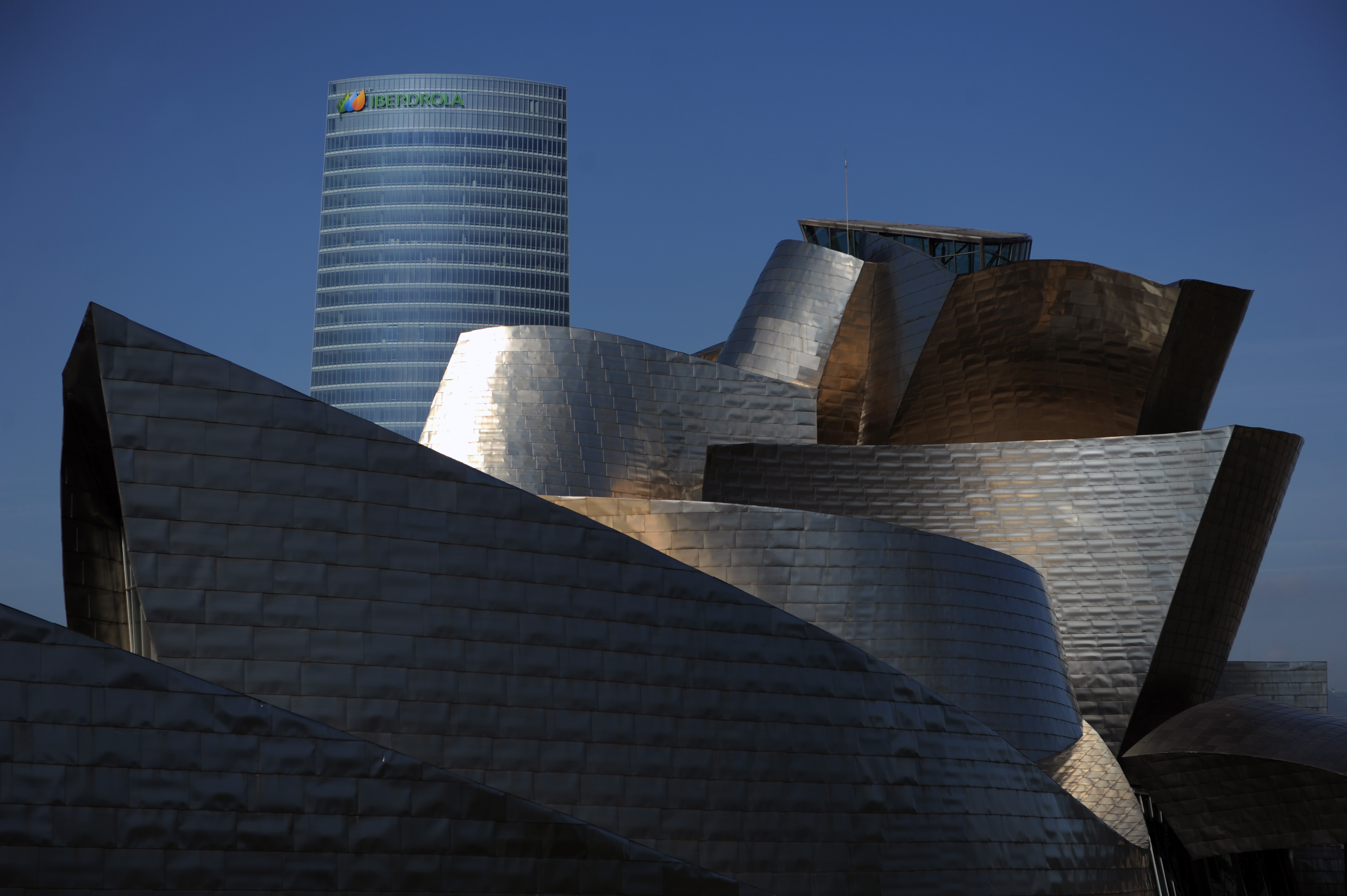 Iberdrola has partnered with H2 Green Steel to develop a major facility that will produce about 2 million tons of 'green iron' annually, using green hydrogen instead of natural gas. The project will cost $2.6 billion, and it is expected to send ripples of turbulence in a field that is currently lacking behind in implementing the necessary emission-cutting reforms.

After the main plant on the Iberian Peninsula is raised, the partners plan to develop an additional production facility nearby, to produce between 2.5 and 5 million tons of Green flat steel annually. However, the first plant isn't expected to be ready to commence production before 2026, so there's still planning work to do.

For the first plant, a 1GW electrolyzer is planned, capable of producing massive amounts of H2 used to produce iron ore through a process called "Direct Reduced Iron" (DRI). Much higher temperatures are required for the steel-making plant that is to follow, but the partners are confident that H2 can provide the necessary amount of energy.

The steel-making industry is very reliant on fossil fuels, and it's characteristic that coal covers around 75% of the energy demand in the sector. As such, steelmakers are responsible for approximately 7% of global CO2 emissions. Replacing that reliance with renewables before the end of the decade is very challenging, and stakeholders are only now starting to make their moves.

Norsk Hydro has partnered with Shell to produce green hydrogen, and H2 Green Steel is already working on a different, parallel project in Sweden. That one will cost $3 billion and will start producing in 2024, reaching an output of five million tons of 'green' steel per year by 2030.

That said, things are moving, albeit at a slow pace. This makes some investors and analysts skeptical about whether hydrogen is a viable option to support a titanic pivot from coal. Moreover, many find the promise of steep cost reductions in mid-century fragile, dependent on abundant cheap power from renewable sources.

Iberdrola isn't so pessimistic as those analysts are though. Its hydrogen Director, Millán García-Tola, has stated that the partnerships are already expanding, and they're working with fertilizer producers, oil refineries, transport providers, and even whiskey producers. So for them, hydrogen has a bright future, and they are willing to invest heavily in it.