150-Year-Old Steel Mill Converted to Use Exclusively Solar Power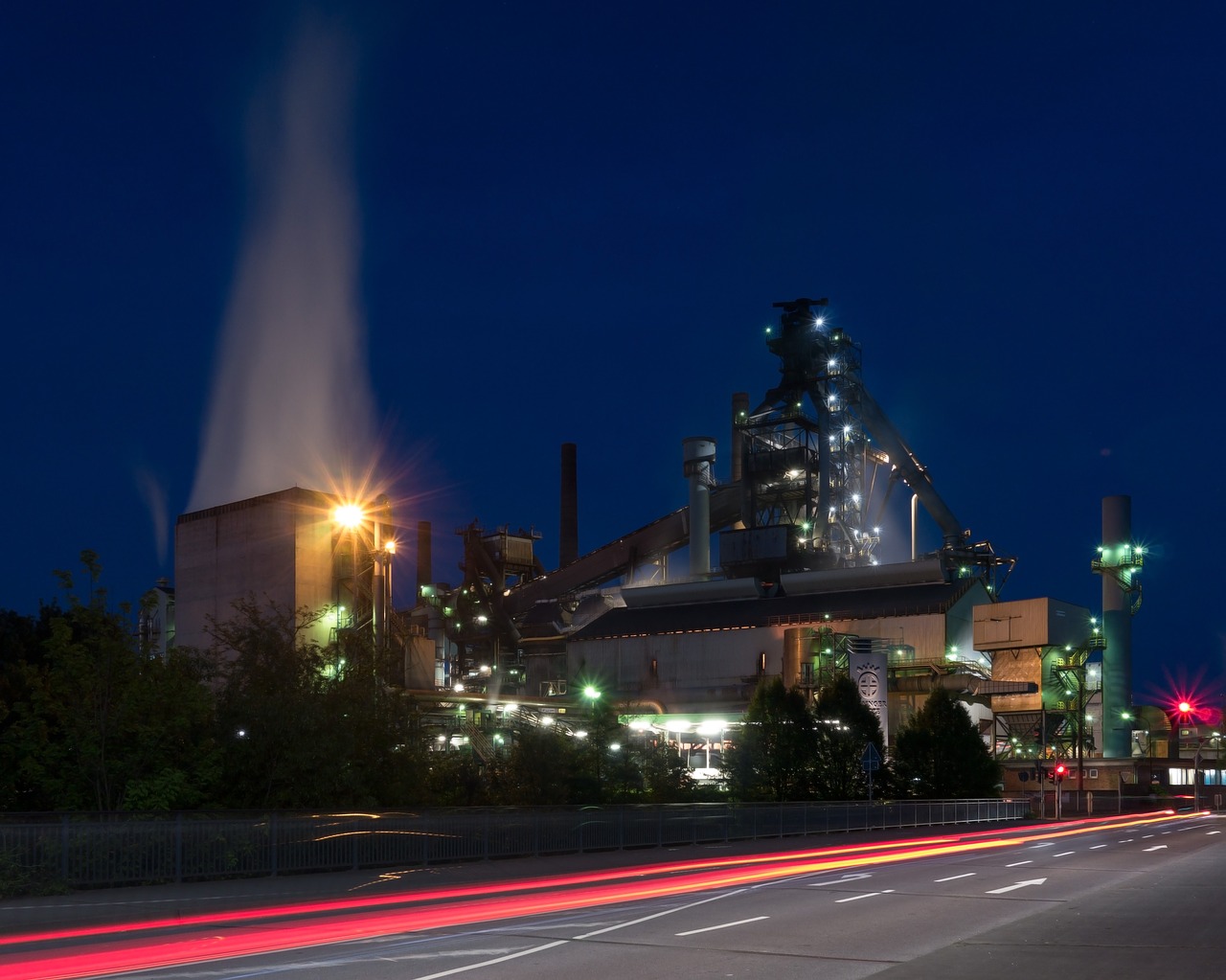 The EVRAZ Rocky Mountain Steel factory, a 150-year-old steel mill, is going to become the first in the world to get the energy it needs for production operations almost exclusively through solar power.

The project was supported by Lightsource (EVRAZ sub-brand) and BP who commissioned a 300-megawatt solar farm on the EVRAZ property, using no fewer than 750,000 solar panels. Although the network is not fully operational, the two firms stated that it will come fully online in November 2021.

The iron and steel-making industry is responsible for 7% of global energy-related carbon emissions, so a shift to cleaner energy sources is something that many big players in the field are processing right now.

But you shouldn't assume that the EVRAZ steel mill is a small one serving as a pilot project. On the contrary, it's a massive steel mill that makes hundreds of thousands of tons in rails, railway lines, seamless pipe, rod, and coiled reinforcing bars.

For most of its history, the EVRAZ mill in Pueblo has been powered by coal, so the effects of shifting to solar will be noticeable to the residents in the area as well as the hundreds that work there.

We expect to see EVRAZ doing the same on all its steel sites in the next decade, starting with the other five facilities the company operates in the United States. EVRAZ also has a plant in Italy, and three plants in Russia, so it's a giant in the field with the capacity to move things to a new direction.

The CEO of the newly-formed Lightsource called the venture "really significant", adding that "Worldwide, heavy industry can depend on renewable energy to power their facilities". This new plant is expected to supply the EVRAZ mill in Pueblo with clean energy until 2041, which is when the existing contract will expire and new terms may be negotiated.